Review articles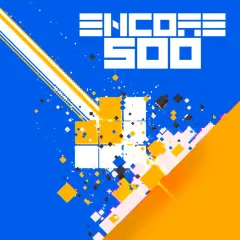 LaLa's review of Encore500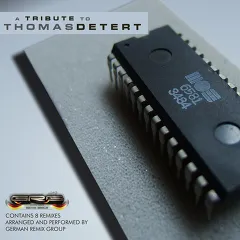 LaLa's review of the German Remix Group's sixth album, A Tribute to Thomas Detert.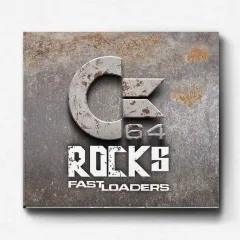 The Fastloaders are back with their 5th studio album!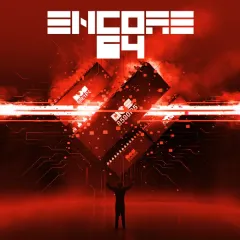 A review of the brand new Encore64 album. Spoiler alert: it's really good!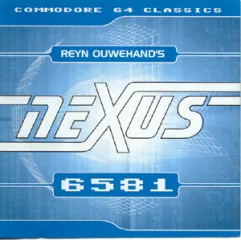 Following on from our 20 year look back specials, Warren Pilkington looks back at the Nexus 6581 album. Question is, Does it stand the test of time?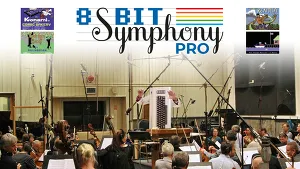 A review of 8-Bit Symphony Pro by podcaster Lee Tyrrell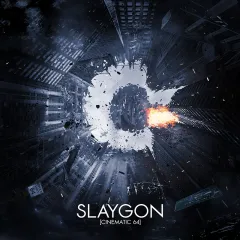 SID tunes delivered in modern epic cinematic style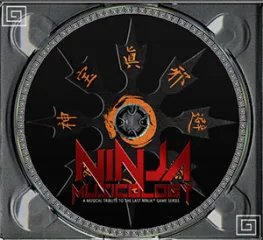 Remixing tunes from The Last Ninja is a tricky business - seemingly everybody remembers them differently. Remixing them in a hard rock style is even trickier - mostly because music from the Last Ninja series has been remixed over and over so many times on RKO already (well over 200 remixes and counting). Yet, the FastLoaders, a group of Last Ninja enthusiasts / rock-band from Norway have managed to do it better than most by treating the tunes with utmost care and respect, with faithful arrangements, and with impeccable mixing.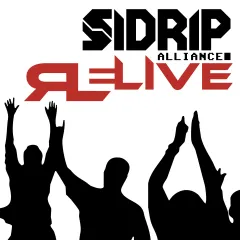 The name SIDrip Alliance should be pretty familiar already to everybody who follows the C64 remix scene. Since their debut concert in 2010 at the ÁROK#12 Party this Hungarian group has been very active, with live performances at parties like Function, Revision, and, of course, they have become a regular staple at Árok. Their members - Chabee, Hermit, NecroPolo, Vincenzo, Werdy - have been producing many remixes that are all available on RKO. And now, exactly 5 years after they first got together they have come out with an album of their own.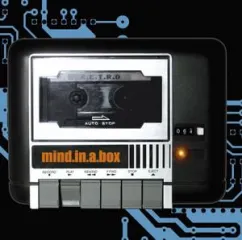 I would like to take this opportunity to say a big public thank you to
mind.in.a.box for publishing this fantastic album. It's unexpectedly emotional
and has touched me personally on multiple levels…