News
01/02/2023
A few days ago we passed an important anniversary: it has been 25 years ago that Back In Time was published by Chris Abbott, the first Commodore-64 remix album which was followed by several more in the series, and eventually spawned even live concerts and BIT Live parties, not to mention the most recent 8-Bit Symphony album where SID tunes were played by an actual, real symphonic orchestra. They can all trace their origins back to this little album that sold over 2500 copies - and what a journey it has been over those 25 years! So, please, take a moment to reflect on this momentous occasion and join us in congratulating Back In Time on its 25th anniversary!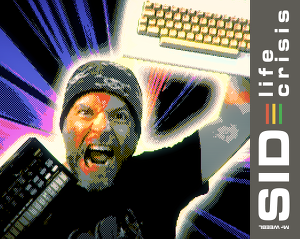 21/01/2023
A new year, a new remix album! From the official description:
A collection of 10 reimagined SID chip classics from the mind behind the dancing badgers and those wobbling egg chaps.
Featuring tracks by Rob Hubbard, Mark Cooksey, Ben Daglish, Matt Gray, and Martin Galway, including Lightforce, Crazy Comets, Delta+, Bombjack, Firelord, Quedex, Sanxion, IK+, Arkanoid, and Parallax.
Available in three flavours: Audio CD, Audio CD plus Digital Download, and Audio CD plus Digital Download and Signed Postcard.
19/01/2023
The Danish band PRESS PLAY ON TAPE will put on a live rock performance of classic computer game tunes from Commodore 64, Nintendo NES and other geeky retro music performed alongside a video backdrop of the old games. Guaranteed to be a geeky experience.
Place: Københavns Spilfestival 2023
Bastard Café, Huset-KBH, Rådhusstræde 13, 1466 Copenhagen, Denmark
Xenon (4th Floor)
Time: Saturday the 28th January 22.30
Price: FREE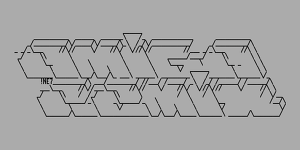 17/01/2023
The new and improved AmigaRemix site is finally here, the crafty handiwork of Ziphoid! Check it out in all its Amiga-esque glory. And, of course, if you are one of those who likes creating music, keep uploading your fantastic Amiga remixes, and if you are a listener - keep voting on them!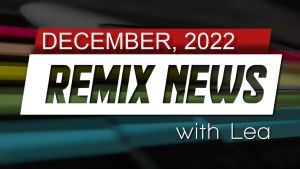 12/01/2023
The final Remix News of 2022 - catch up with the latest remixes and enjoy the selection! News courtesy Lea, Mordi and SLAY Radio.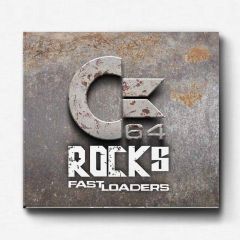 06/01/2023
FastLoaders will be returning to Camden, London at the Underworld club on Jun 2, 2023 for the official C64 Rocks Release Party! Of course they'll be performing lots of tracks from C64 Rocks as well as other classic C64 tracks from their catalogue. More details at the links below.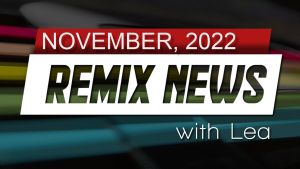 22/12/2022
In a rush before the holidays trying to do some last-minute shopping and you don't have time to listen to all the Amiga and SID remix releases of November? No worries, Remix News to the rescue! All the releases of November in one compact summary, just for you! Courtesy Lea, Mordi and SLAY Radio.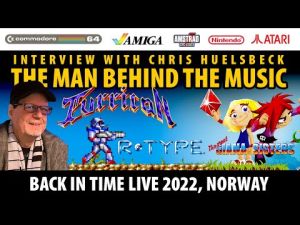 15/12/2022
Here's my interview with Chris Huelsbeck. I got the opportunity to have a chat with Chris when i was at Back In Time Live 2022 in Bergen, Norway.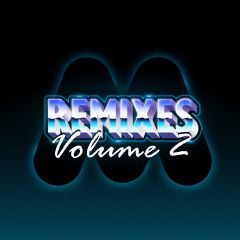 08/12/2022
Mordi has just released Remixes Volume 2, a compilation of several of his past C64 SID remixes (and one SNES remix got in there somehow, too 😋). Review and vote on the individual tracks at the album's webpage right here on Remix64.com, or head to Mordi's Bandcamp page to check it out.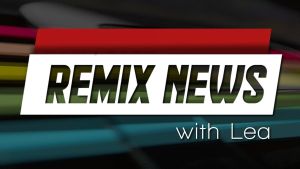 29/11/2022
Remix News galore! Clearing a bit of a backlog here, nevertheless, plenty of tunes to be heard in 4 months' worth of Remix News, courtesy Lea, Mordi and SLAY Radio!