News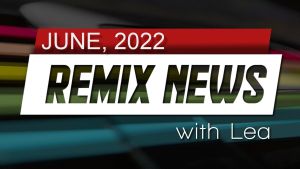 11/08/2022
What? It's August already? That must mean that it's time for the Remix News from... erm... June... A little late again, but it was still a busy month with lots of great new remix releases. Your Remix News is courtesy of Lea, Mordi and SLAY Radio.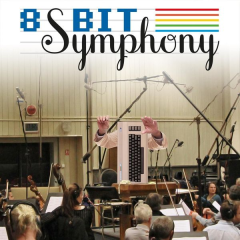 01/08/2022
The 8-Bit Symphony Pro: Second Half album was just released in digital format for those who backed the Kickstarter project. Check your inboxes for the download links.
In case you've been living under a rock, the 8-Bit Symphony project arranged many of our favorite C64 SID tunes for an orchestra, which were then performed by an actual orchestra (Czech Studio Orchestra) recorded at Smecky Studios in Prague. And now the second set of those recordings have been released as a two-disc digital album, available in MP3, FLAC, surround sound and Blu-Ray formats.
To quote Chris Abbott: Together, we made this impossible project happen - actually, over 50 tracks of symphonic C64, all playable by real orchestra, a load of which were actually orchestrated by Rob fucking Hubbard. Go back even 20 years and tell yourself this would happen and you'd laugh at yourself.
In case you missed the Kickstarter, you can also pre-order the physical CD (with instant digital download) or Blu-Ray disc of the album at the link below.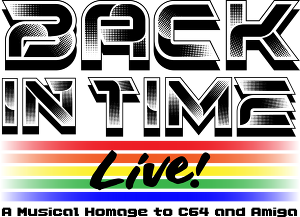 28/07/2022
The BIT Live event is back in 2022 and once again it will feature a remix compo! This year your remix will need to combine two tracks from the VIPs who will attend the live event into one awesome remix. All remixes will be played at the BIT Live event in Bergen in October in front of a live audience including the original composers, and the event will be streamed by SLAY Radio.
Everyone can submit a remix. The winner(s) will gain honor and glory in the C64 and Amiga remix community, as well as prizes which will be announced later!
The compo is now accepting submissions. Deadline for entries: October 16, 2022.
Full info, rules, and entry submission page at the link below.
19/07/2022
Kwed's C64 Take-away podcast is back after a nearly 3 year hiatus! Who couldn't do with a bit of C64 remixes and SID chiptunes to take our minds off these troubled times? I know I could. After a bit of retail therapy, the podcast now has a portable studio setup. To celebrate, here's a new episode for your listening pleasure.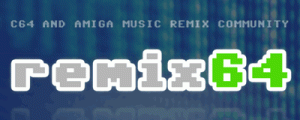 09/07/2022
There have been a few improvements made to this website behind the scenes during the past months that we would like to highlight for you. Read on to learn about them.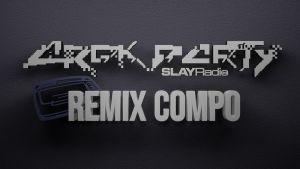 02/07/2022
The votes have been tallied and the results are in. And the winner is - a remixer who should be very familiar to everybody who is a regular Remix64.com visitor. 😁 Check out the full results at the link below where you'll also find links to the video recordings of the party.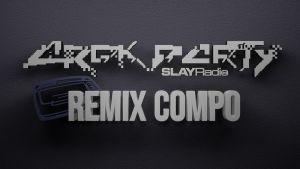 25/06/2022
We are very excited to announce that the Árok Party 2022 Remix Compo is now open and is accepting submissions! This year the remix compo is being organized by SLAY Radio and Remix64.com together with the Árok Party. Click the link below to go the compo's page where you can access the submission form.
Deadline for entries: Saturday, July 2, 2022, 12:00 CEST (Central European Summer Time)
Results will be revealed on Sunday, July 3, 01:00 CEST
Voting will commence after the entry submission deadline.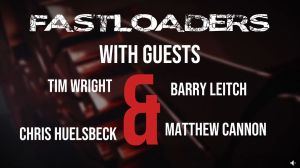 21/06/2022
FastLoaders, the organizers of the BIT Live 2022 event have released a teaser trailer of the event. Click the link below to watch it.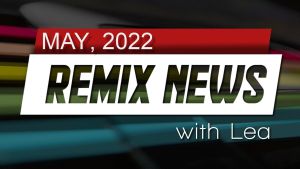 06/06/2022
Wondering what C64 SID and Amiga remixes have been released the past month? Wonder no more - the Remix News for May 2022 is here, courtesy of Lea, Mordi and SLAY Radio.

12/05/2022
The longest running 8-bit demoscene event of Hungary, Árok will be back in 2022, held in-person between July 1-3 in Ajka, Hungary. As it has been a tradition at this party for a while now, the preliminary schedule also includes a remix compo. Remote entries are usually allowed, but only those receive prizes who attend the party in person. Check out the early event schedule at the link below (do note that it's subject to change). Keep checking their page for more information about the compo and the party as it becomes available.