gibs - Cannon Fodder - Of Blood And Honor
Track info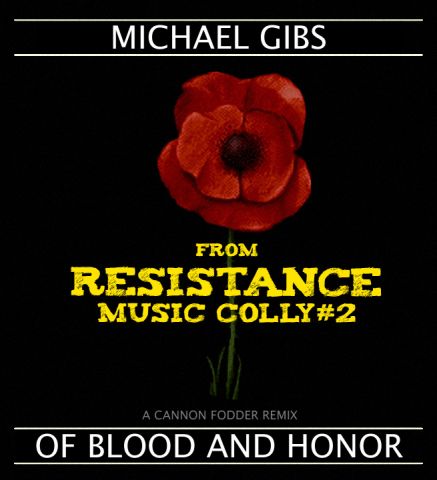 Arranged by:
Member profile:
Original composed by:
Duration:
2:45
Released:
01/10/2012
All-Time charts position:
5
Score:
97%
Story
Shouts
Oh - my - gibs! This man is such a f**ing brillant musician. I LOVE your remixes!!!
Outstanding work, gibs is a real pro
I love this musician and their remixes. Good stuff.
Good music :)
Happy to see that my proposal last year was not forgotten;)
Outstanding remix
Captured the original mood perfectly. An outstanding track
Awesome tribute to Richard Joseph. Thanks
Hats off to you.
Brilliant
Sweet tune, bro!
Awesome!
Heard this song the other night, damn its awesome. Recommended to everyone.
Only problem here is that it's pretty hard to top this.
Outstanding.
Good stuff man!
Terrific guitare arrangement! Very faithful to the original. Perfect job man!
Good stuff, not so much into this music style, but great tribute nevertheless!
Wow, that's really awesome.
Very faithful!
Love it!
This is damn awesome!
At first I wanted to dislike it because of the excess reverb and delay. But the more I listened, it just works. Really nice work! Loved it!
Hard to imagine this done any better... Quality work
Reviews
No reviews available.
Make your vote and be the first to submit a review!