Barry Thompson (Tomsk)
Member Profile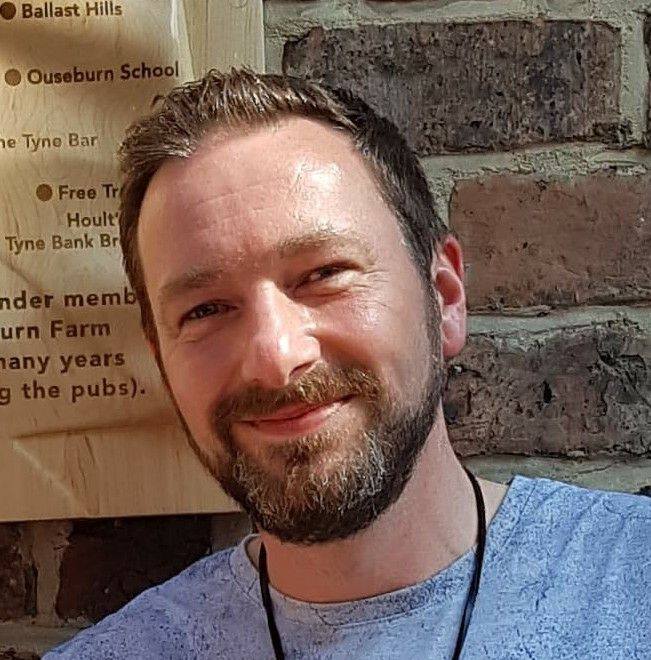 Handle:
Tomsk
Real name:
Barry Thompson
Contact:
Location:
United Kingdom of Great Britain and Northern Ireland
Born:
1971
Joined Remix64:
November 2001
Remix projects:
Tomsk

Voting profile:
lightbulb_outlineLearn more about the voting system
About me
Many thanks to Neil, La-la, Markus, Jan and Ziphoid for all their efforts in contributing to these excellent sites. What would we do without 'em !

After releasing my first remixes in 2001 on a PS1 with Music 2000, I had a small (!!!) break.
19 years later I'm back in the fold, learning and using a new DAW and new skills.
My love for SIDs and the C64 has never wavered in that time however, although the quality of remixes here has improved year on year..
Long live SID! Keep up the great work guys !
Releases