Articles, Reports and Features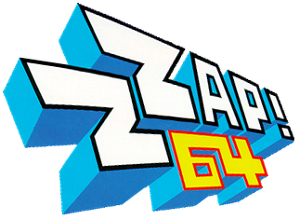 For so many Commodore 64 owners, Zzap! 64 was the magazine of choice. It had a review system where multiple reviewers would play the game and agree a suitable set of scores, even if their opinions would differ depending on the game being played, a comprehensive tips section which was always a positive help for games proving challenging, and it was the first magazine to really touch upon to the way that the SID sound chip was being used to bring some quality game soundtracks to the masses, especially with the likes of their Musicians' Ball interviews. In this Article Warren Pilikington revisits those charts and presents them in a statistical format.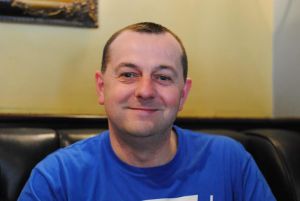 In this look back at the history of the Commodore 64 remix and the origins of how far the scene has developed, Warren Pilkington (Waz) looks back at the 1980s, and how the synthesizer brought along the first commercially available remixes, along with the fact that Commodore 64 musicians themselves would often do a cover or a remix of a game theme or demo theme too, adding to the origins. Take it away Waz!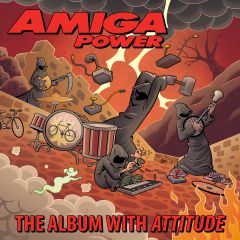 Podcaster Lee Tyrrell's review of the Amiga Power Amiga CD double set, celebrating one of the most beloved magazines of the Amiga era.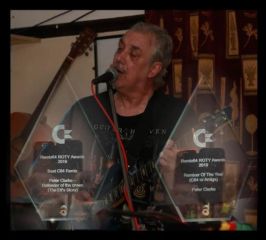 2019's Remixer of the year and former Ocean Software musician Peter Clarke has created a rather useful guide for budding remixers. Peter along with notable remixers goes through the key principles of getting started as a remixer.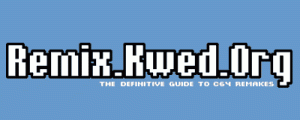 Stat master Warren Pilkington investigates twenty years of RKO and provides his analysis as he breaks down the numbers. Its a fascinating insight into the world of all things remix related.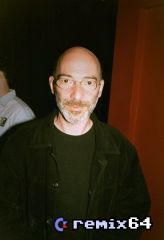 Prior to writing music for the games industry Richard was an active musician/singer. He joined the the prog rock group CMU on their second album before joining Jazz funk band Shakatak. He also released a solo single for EMI. It wasn't til 1986 when he replied to an advert from Palace Software seeking a musician for their games in the now defunct Melody Maker.
I'd just spent a year composing about 100 tunes on a Yamaha CX5 music computer (including the 'famous' Robocod one), and had tinkered with a Spectrum so it wasn't that hard to convince Palace.
Sadly Richard passed away in March 2007 and through the eyes of the remixer we remember him and his work on both the C64 and the Amiga home computers and remember him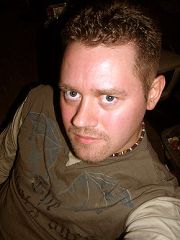 Amiga demo group founder of Kefrens and c64 remixer Jess Donovan Skov-Nielsen (Razmo). Sadly Passed away a few week ago. He was a brilliant coder and a well respected musician on the Amiga and a very able C64 remixer. He was well known and liked on the remix64's forum for over a decade an contributed to the remix scene with 9 remixes. This is our way to pay tribute to him.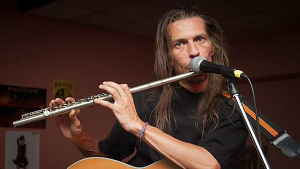 It was in 2018 when the C64 world was shook by the sad and untimely passing away of one of Commodore 64's great heroes, Ben Daglish aged at just 52. Ben's works included Trap, Deflektor, Cobra, Bombo, Ark Pandora and The Last Ninja to name just a few. In this article we look back at Ben's work through the eyes of the remixer and celebrate what he and his music meant too us all.