Articles, Reports and Features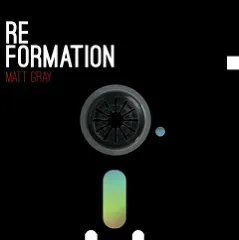 Matt Gray is releasing the original source code to one of his Dominator 6 subtunes under Creative Commons. A competition is the plan!
It seems a bit odd that System 3 put new music into Last Ninja 2. What's the deal with that?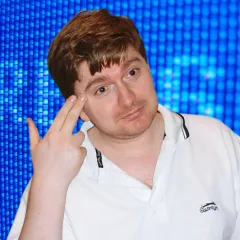 Chris Abbott wrote this article for an Edge magazine special a few years ago, which involved interviewing all the composers. It's now lost in time, which is a shame. So here it is!
Press Play on Tape did a gig as part of the GameCity event in Nottingham, and Andrew Fisher was there to report back for Remix64.
A current peek into the inner workings of the Remix64 voting and charts engine.
Merman (Andrew Fisher) brings another personal report on the happenings at Spitz nightclub, London for Back in Time Live 2007.
Warren Pilkington gives his personal account of his experiences at Back in Time Live 2007: where a good time was had by all!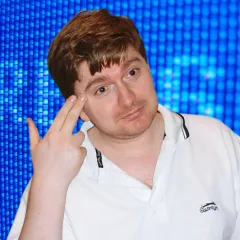 It seems odd that I (that is, Chris Abbott) hardly ever post C64Audio news here, and although I usually send it by email, the amount of text I usually write is too large for comfortable reading. So, here's the first ever Remix64 version of C64Audio news, made possible by LMan's handy dandy CMS!!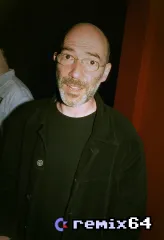 While many of you appreciate Richard Joseph as being an excellent computer game musician, cutting his teeth on the C64 with classics like Rimrunner and Barbarian, and then later on the Amiga et al, this should come as no surprise, as Warren Pilkington reveals, Richard's background of actually being a talented musician dates back from his progressive rock days.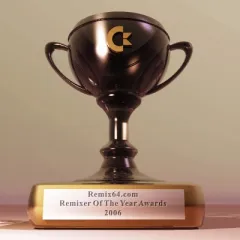 Warren Pilkington reports and comments about the Remixer Of The Year 2006 awards in detail.