Articles, Reports and Features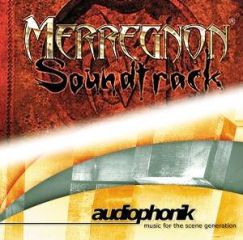 Thomas Boecker of Merregnon and Dan Wright of Audiophonik give their thoughts on how they produced their Scene related CD's.
Recently Remix64 became aware of an exciting development in the world of remixing. It appears that a new c64 remix CD is in the making. Seth Sternberger has been working on a new Album called "The 8-bit Weapon". The CD is set for a summer 2002 release.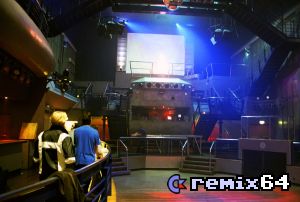 Back In Time Live Birmingham 2001
The Date: 16th May 2001
The Time: 7:30pm
The Place: DNA Nightclub Birmingham.
The Event: Back In Time LIVE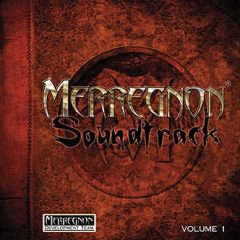 A world full of mystery, intreague, and adventure. A world of Dragons, Magicians, and damsels in distress. You know the story. The
story of honour, valour, and virtue. A story we all secretly live in within the heart and minds of ourselves. Have you ever asked yourselves,
"Wouldn't it be great to live in such a world."? Merregnon is that place, and the soundtrack helps recreate that dream we all hold in our
imaginations.