ziona - Artillery (Tyrell orchestral fusion - RKO edit)
Track info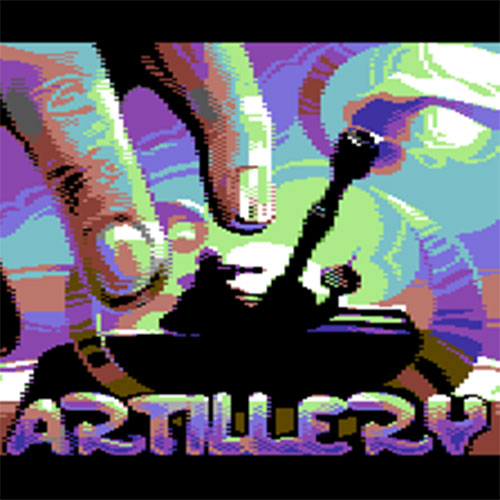 Arranged by:
Member profile:
Original SID:
Original composed by:
Also check out:
Duration:
5:08
Released:
23/12/2020
All-Time charts position:
121
Score:
93%
Story
A little bit of piano, somewhat in orchestral style topped with a few favourite Tyrell synth sounds and a hint of beat 😊
As much as it sounds like a simple earworm, the original 3 channels are quite complex at the same time - was a great challenge to align all the notes accordingly, but I wanted to keep the original feel and almost the same arrangement as an end result =)
The remix participated in the online Tribute Remix Competition to Árok Party in 2020:
https://youtu.be/X3JH78pgjR0?t=8243
A full Extended version is available on my SoundCloud as well:
https://soundcloud.com/erika-wittmann/artillery-tyrell-orchestral-fusion-extended-edit
Big thanks to Peter Clarke's help for making it shine even more with his mastering!
Shouts
A very well produced tune and a worthy winner of Arok compo. Just love the intro!
It would be inappropriate for me to write a full review of this, having mastered it. It's still a great remix though; there's no getting away from that and a worthy winner of the AROK/SLAY competition. Well Done Erika!
Great Cover!<3
What a lovelly clean sound. Well mastered indeed.
Could listen to that intro on auto repeat. Clean and catchy remix, love it!
A little emotionally lifeless, but technically perfect.
22/12/2020
Technique
Artistic skill
Nostalgia factor
Overall rating
No wonder this won SLAY Radio's Árok Tribute Remix compo in 2020! An absolutely stunning piece done in a
duet
format where the synthy parts are answered by string-heavy sections and vice versa. That melody line is what really catches me out every time - it's full of emotional subtlety, so delicate, yet, so powerful. The instrument selection, the arrangement, the mixing - all as close to perfection as they can get. Top-notch production all around!