LaLa - Echoes of Commando
Track info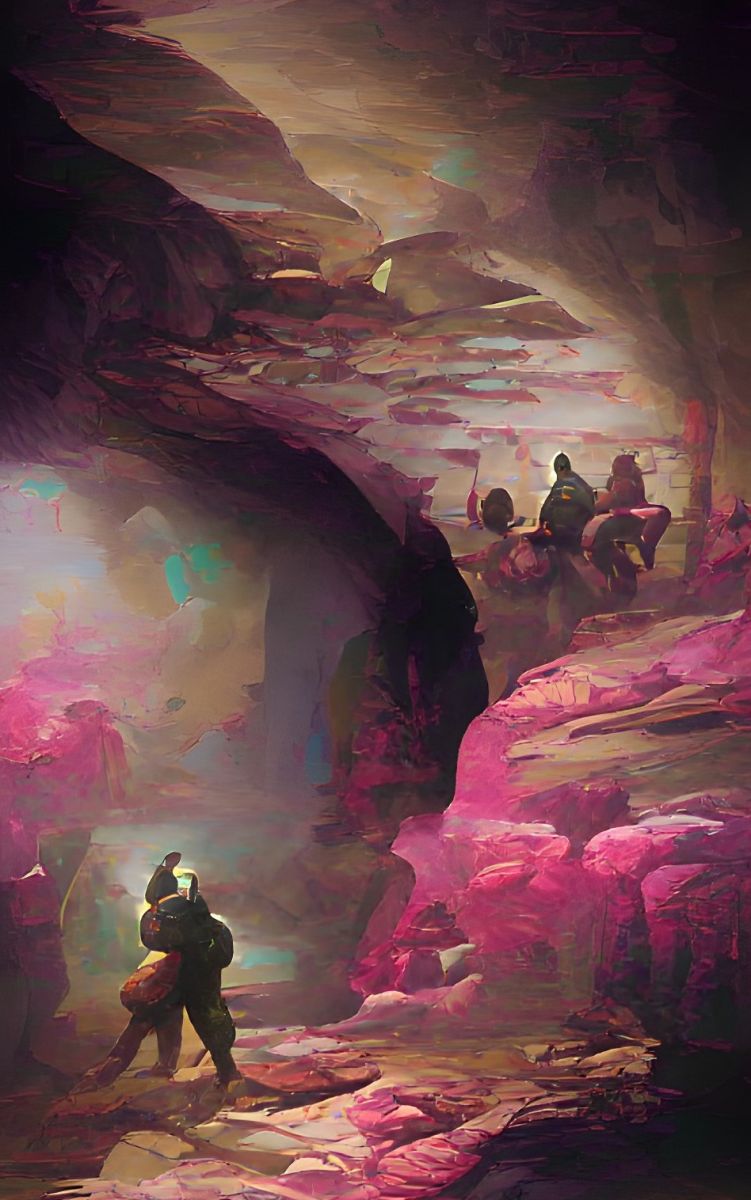 Arranged by:
Member profile:
Original SID:
Original composed by:
Also check out:
Duration:
3:22
Released:
01/12/2021
All-Time charts position:
1466
Score:
81%
Story
After a hectic week, making this meditative piece calmed me down. I hope it does the same to you.

Recorded on Sept. 18, 2021 in nearby Hubbard's Cave. (Just kidding. Hubbard's Cave is actually the name of a highway tunnel in Chicago.)
Shouts
Nice. I can see this as a soundtrack for a movie.
You should visit Hubbard's cave more often.
I really like this idea! The chromatic middle part is a little off in this style and tempo but overall nicely done!
Interesting track
Definate chill out vibes here... Very easy to listen to... So I guess mission accomplished :)
7th guest anyone? The Fat man would approve.
It sounds like the result of fatigue, exhaustion, and a worn-out state of mind pushed to surreal insanity. Love it!!
Reviews
No reviews available.
Make your vote and be the first to submit a review!