Editorial July 2020 - Sounds like a manifesto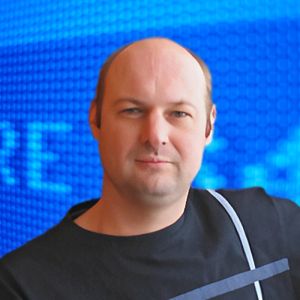 Welcome to July's editorial This issue talks about.....
• How the corona virus has impacted on the scene
• My personal mission for remix64 and my plans going forward
• The importance of inclusion and diversity
• A remxier returns after 12 years of isolation - was it worth the wait?
Published: 11/07/20
---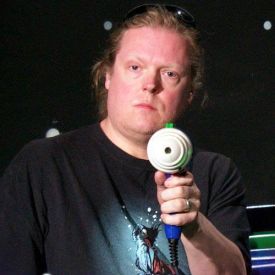 Welcome to July's Edition of Remix64's editorial. These times have been challenging to say the least. I hope everyone has managed to stay safe and virus free. The virus has affected everyone around to globe in some way - some more than others. My heart goes out to Jason Kelk (T.M.R. of Cosine and writer of Retro Gamer magazine's homebrew pages) who has been seriously ill in ICU with the virus. As of the 28th of May he was still recovering in Hospital but was slowly on the mend. There's been no news since then and his presence online is still missing. His website is currently down too so I'm guessing he's still not back to full health. I wish him, his family and friends all the love in the world. I wish for a speedy recovery and look forward to his return online.
I'd like to thank everyone for their kind words regarding my return to remix64. It's been nice to read the comments here, on facebook and privately. I'm hoping you all come and visit from time to time and read the article's we are producing. My hope is for remix64 to have a new leash of life with the additional and improved content were are making. What you will see from myself is purely information based articles with support to the remixing scene and to connected scene activities. I'm wanting especially to support the hobbyist and the enthusiast rather than the commercial side of the scene - That's doing fine as it is**. I want everyone to be included and I think taking care of the core of the scene - the people who make R.K.O what it is should be encouraged and noticed and that's what I will do.*
* This is my personal mission. Other members of the team may follow a different direction.
** This is referring to internal commercial projects like The Remix64 series of CD'.
I'm also mixing around the Interviews to envelop all parts of the SID. You may have noticed that not one particular area has been looked into. The Interviews done so far have been from many different areas of the scene and the SID ship. I've conducted interviews Remixers like Glyn R Brown, composers like Peter Clarke, SID tool makers such as DeepSID creator Jens-Christian Huus, Sound Driver creators such as Paul Hughes and enthusiasts like LaLa. This is something I'd like to continue with. There's so much to learn by being more diverse and it keeps remix64 fresh
If you are connected to the scene or the SID chip and you have not yet been interviewed and would like to be or would like a new interview in the improved format I'd love to hear from you. I'm also very much welcome to suggestions for interviews especially if you can give some sort of contact information. Be aware some people have not been found and some do not wish to be interviewed and unfortunately some do not return their interviews.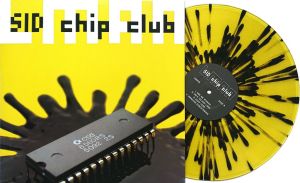 I'd like to congratulate my colleague Markus LMan Klein on his successful Kickstarter project SID chip club. There will be an in depth article coming soon by a new member to the remix64 Admin team. Who? Ah! That'd be telling!
I'll leave you all with my personal favourite remix of the month and it's from the long awaited Tim Forsyth with his remix of Yie Ar Kung-Fu 2 by Martin Galway. It's only taken him 12 years to make a new remix - It's been worth the wait.
/Neil Carr
---
Happy that you're back in the fold, Neil. I think that the enthusiasm of Lman, yourself & the new, 'mystery man' will succeed in boosting both the following & the membership of RMX64.
---
Your return is one of the few good things in 2020 that otherwise is more on the shitty side I guess. For example as if all the corona craziness wasn't enough I'm atm recovering from a ruptured muscle fibre (waist) that I suffered by simply having a sneezer, can you believe that? However, I enjoy all your articles and interviews, Neil, even if I'm not commenting on everything.
---
It's good to have Tas back thrusting his loins and making the Remix homepage someplace to visit again to check out
---
Thanks Guys.... I hope your better soon Monty. That sounds painful indeed.
---