XxDUSTYxX - Fist2 - The Legend Continues (feat. Vaggelis)
Track info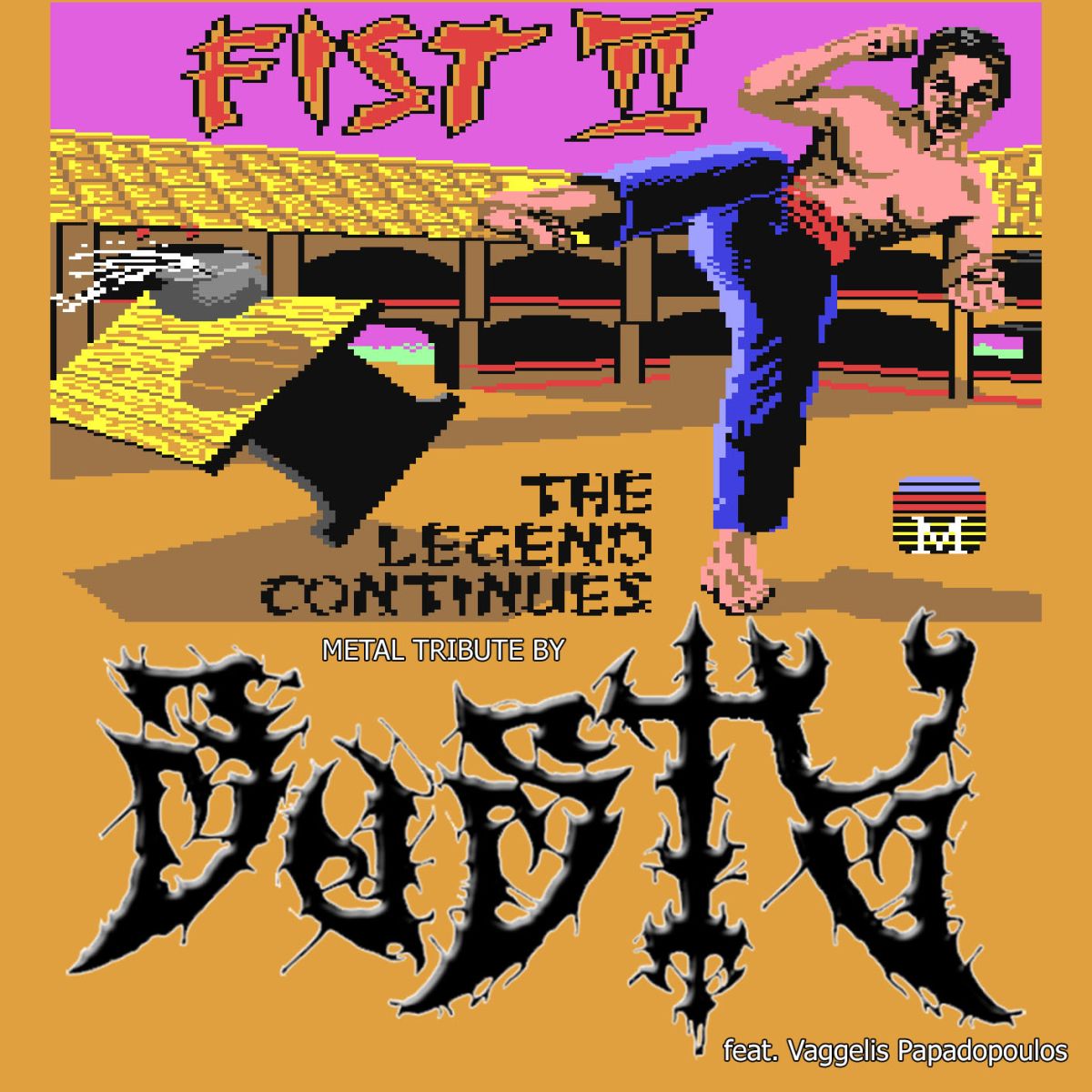 Arranged by:
Member profile:
Original SID:
Original composed by:
Also check out:
Duration:
3:48
Released:
14/07/2022
All-Time charts position:
112
Score:
93%
Story
Fist II: The Legend Continues is a kung fu-themed side-scroller by Melbourne House, released in 1986 for the Commodore 64 and the ZX Spectrum. It is a sequel to 1985's The Way of the Exploding Fist, which featured similar proto-fighting game combat, but Fist II dispenses with the original one-vs-one fights. The player character is dropped in the middle of a large, somewhat dark world without explanation, armed only with his fists and feet.
Fist II is an action martial arts adventure game, the music in this game creates an amazing atmosphere!"
This time the lead guitars were recorded by my greek brother Vaggelis Papadopoulos! (from minute 2:36)
Thanks again for taking your time! It was an easy and very pleasant collaboration.
May I say it's an honor to work with you, buddy!
Ευχαριστώ που είσαι φίλος μου!
YouTube Slideshow (by Vaggelis Papadopoulos)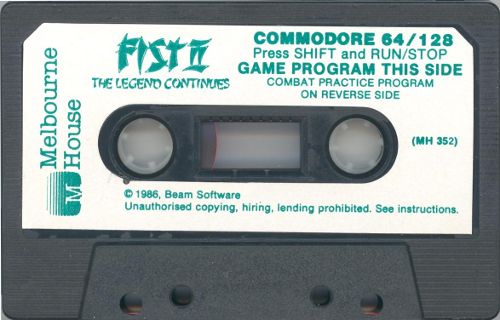 Shouts
It was a pleasure working with you buddy! You are truly one of the greatest guys and musicians I ever worked with! Grazie per essere mio amico!
What ever should go wrong if two of the most talented guitar guys pair up to deliver ART? Well done!
Great song!!! Creates a cool dark atmosphere!
A mellow SiD gets the hard rock treatment and works really well, its a banger
Reviews
No reviews available.
Make your vote and be the first to submit a review!