Warren Pilkington (Waz)
Member Profile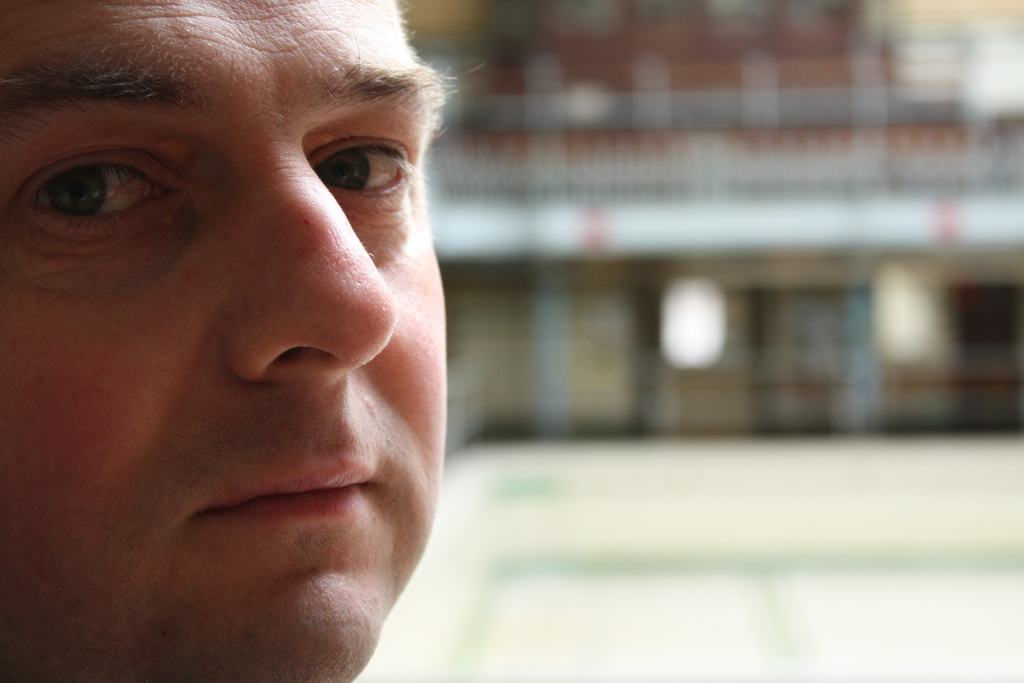 Handle:
Waz
Real name:
Warren Pilkington
Homepage:
Contact:
Location:
United Kingdom of Great Britain and Northern Ireland
Born:
1972
Joined Remix64:
March 2004
Voting profile:
lightbulb_outlineLearn more about the voting system
About me
Since 1988, I've contributed tips and POKEs to the following C64 magazines:
Zzap! 64 - 1988-1992
Commdore Format - 1991-1995
Commodore Zone (my first tips section) - 1996-2001
Zzap! 64 issue 107 special - tips section - March 2002
I joined the HVSC Team back in 1997, became admin in 1998 and left in the middle of 2003, still contributing the occasional rip and fix of SIDs as time allows.
These days I still compose C64 tunes for Padua, my own demo group Zaw Productions and now The Weekenders Demo Group as well. I've also contributed articles here on Remix64 as well as the Commodore Format Archive website.