Track info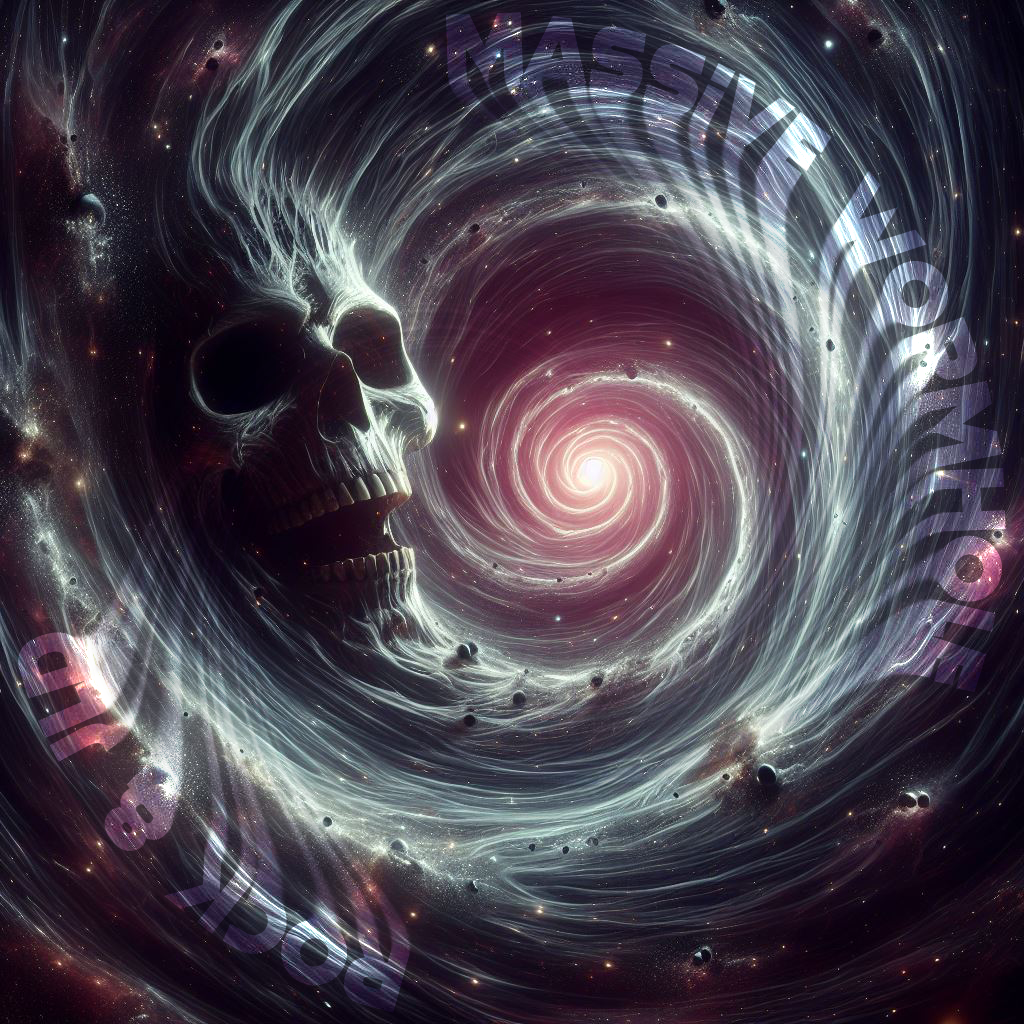 Arranged by:
Member profiles:
Original SID:
Original composed by:
Duration:
3:53
Released:
13/11/2022
All-Time charts position:
14
Score:
97%
Story
Sami Seppä (Rock)
Hey, it's another remix by JLD and me. This time we remixed a SID called Massive Wormhole by me.
It was just a day about a month ago, I asked If Johan has ever heard this tune. Few days later I had a sample in my Discord which Johan has composed. That was the day we decided to remix this one.
At that moment I knew this will be a great remix! All went so easy and smooth just like we did in Smile to the Sky.
I really love to work with you Johan, you have the talent and enthusiasm for music, I just love it. And I hope you all love this too, it's played with full of love to music.
Enjoy this one.
Johan Danielsson (JLD)
We did it again! Truly amazing working with you Sami.
I got a message from Sami on Discord with a downloadable link to his Goattracker tune Massive Wormhole. He asked me if I had heard it and that he really like it. He wanted to lenghten it but never had time to do it.
That day, all I could hear in my head was that tune. It got stuck in my head. So there was only one thing for me to do, and that was to remix it.
When I had reached the length of the original SID in the remix I got a bit stuck and I was also not that satisfied with the guitars(from a sample pack) I used. I also struggled to find a good lead sound.

So I hinted to Sami on Discord that the lead should be guitar sound.
Samis answer was Would you like me to join this? I'd love to try guitar solos and some heavier rythm guitars
And now the collab was in full speed. Ideas sent back and forth on Discord. Together we lenghten the tune and everything just flows so well.
Sami is a pro to work with, he is so meticolus with everything. So there was no question that Sami would do the mixing and mastering.
Enjoy!
Shouts
Rock!
Well, this definitely rocks! And this is the second time I listen to a new remix without checking the arranger and thinking "JLD? " :) Great synths, great guitars, great duo.
MASSIVE!
Flawless remix! Very impressive skills from these guys. SUPERB!
Reviews
No reviews available.
Make your vote and be the first to submit a review!