Oxx - Laxity - Yield Point - Chill & Pop
Track info
Arranged by:
Member profile:
Original SID:
Original composed by:
Duration:
3:25
Released:
28/12/2022
All-Time charts position:
448
Score:
90%
Story
Once again, 5 random SIDs to the rescue 😊
This time, thanks to remix.kwed.org, I became aware of a very talented composer, Laxity. I picked this SID for a starter.
My birthday present, an Akai MPK Mini MK3 also helped a lot .
I am completing the year 2022 with a very different remix, different then the whole bunch of my previous ones.
Time Ranges: (So that you can skip the slow part if you like)
Chill Part: 00:00 to 02:12
Pop Part: 02:12 to 03:25
Technical Stuff:
DAW: Cakewalk by BandLab
Tempo: Chill part: 132 bpm, Pop part: 188 bpm (as original)
Synths: Xpand!2, CA2600 (CA2600 is an unbelievable, super clean, no artifact generating, super duper subtractive synth. Essential effects are also there), Kairatune
Key: C#m (as original)
Mastering: https://www.bandlab.com/mastering (Universal)
Well, I hope you enjoy my work. This is my first remix my 16 yo daughter showed any signs of liking 😊
Merry Christmas, and happy new year.
I wish 2023 brings us fresh SIDs and an abundance of remixes / remixers.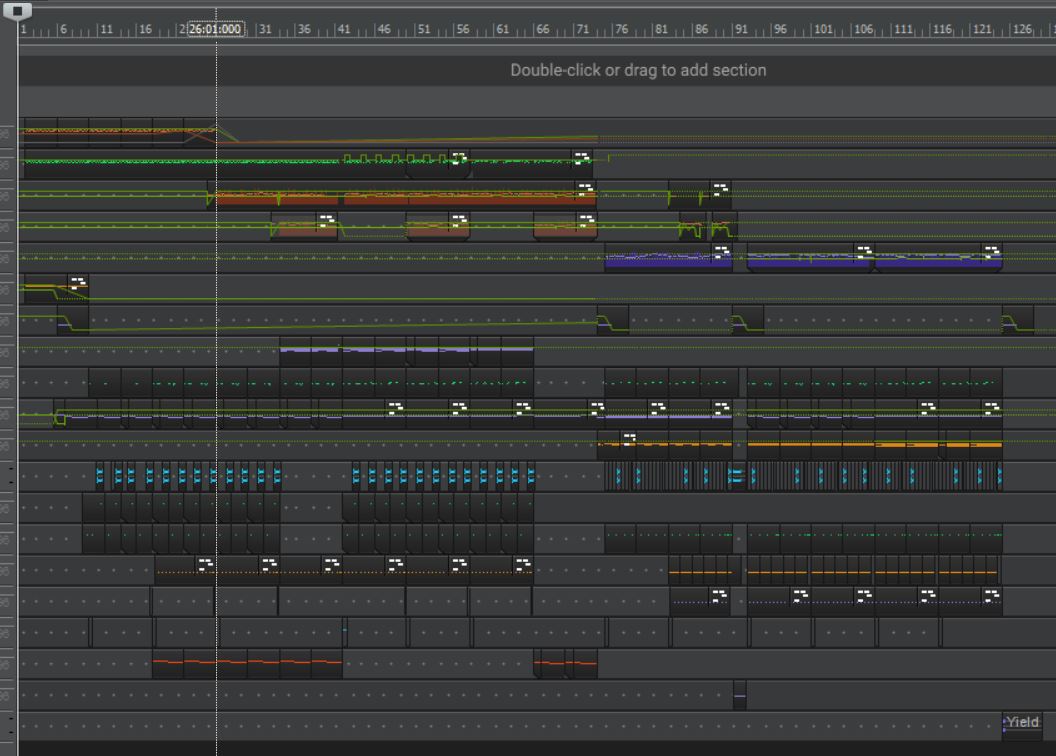 Shouts
Merry Christmas and Happy new year to you to Oxx! May you bring another year with splendid remixes!
Great work as always, that arp lead at the end is really nice. Good to hear you embracing sub bass :)
Your remix works very well and the transitions between chill part and pop part are fluid.
The mix and technique is (once again) great, it's just that even being a huge Laxity fan I don't think the original sid is anything special
Reviews
No reviews available.
Make your vote and be the first to submit a review!