omoroca - Usagi Yojimbo (Samurai Warrior)
Track info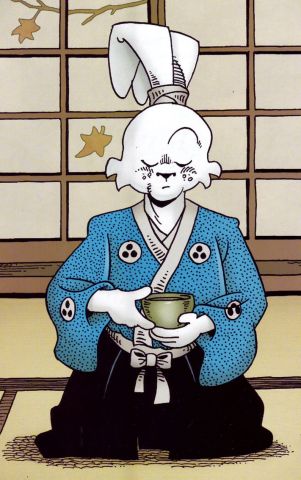 Arranged by:
Member profile:
Original SID:
Original composed by:
Also check out:
Duration:
3:08
Released:
04/05/2011
All-Time charts position:
4611
Score:
42%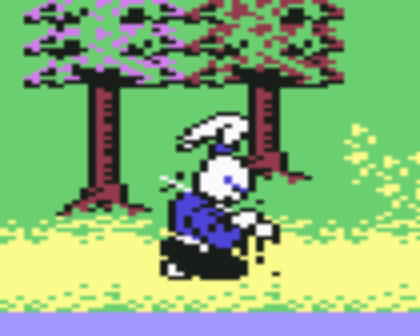 Vote distribution
Shouts
While it has some potential - a great bassline for instance - it fails to hit the mark. A very dry mix (and therefore no ambience) and some of the sounds used grate on the ears.
The reverb is annoying.
Almost sounds like a default midi soundset the tune is ok but the instruments are pretty bad, potential is certainly in evidence but more work needed
Sounds EXTREMELY strange!
The intro is just terrible, the rest is so-so. The arrangement, the choice of instruments, the lack of proper mixing and mastering - all needs improvement.
Well, I`m sorry, but this is not very enjoyable... You`ll have to practice until you meet the standards you base your own comments and ratings on... Or maybe we are just missing the point...
Kinda sounds like a Amiga module.
Ouch
Standing ovation!
I'm torn between gray and yellow. While I love the groovyness and structure, I dislike the instrumentation across the board. This could sound great with some heavy bass and tripped out distorted instruments.
For an old style tracker tribute / fun track it is decent, at least until the slightly annoying 2-step arp enters around 2:15. As for overall impression, 'in the ring' the production doesn't really reach your own spoken standards...
Commit suicide, Usagi, one more Time ;) well, this one`s okay if you want a Remix sound like a strange Mix between a Sid and an Amiga Mod. But else......
Sorry but this remix is absolute contradiction to your high assessment standards. So much that it makes me feel that Omoroca the listener and Omoroca the remixer are not the same person.
Na Du traust Dich ja was! Ausgerechnet Du!
Not bad but nothing special
One word: bad!
Fail!:(
Technically probably not brilliant at all, and I just *hate* these really bad remixes.
Boring.....
Not my cup of tea. Send SID thru MIDIzer?
Exactly what daXX said.
Reviews
No reviews available.
Make your vote and be the first to submit a review!