LaLa - Zero Gravity (Extended Neon 80's Mix)
Track info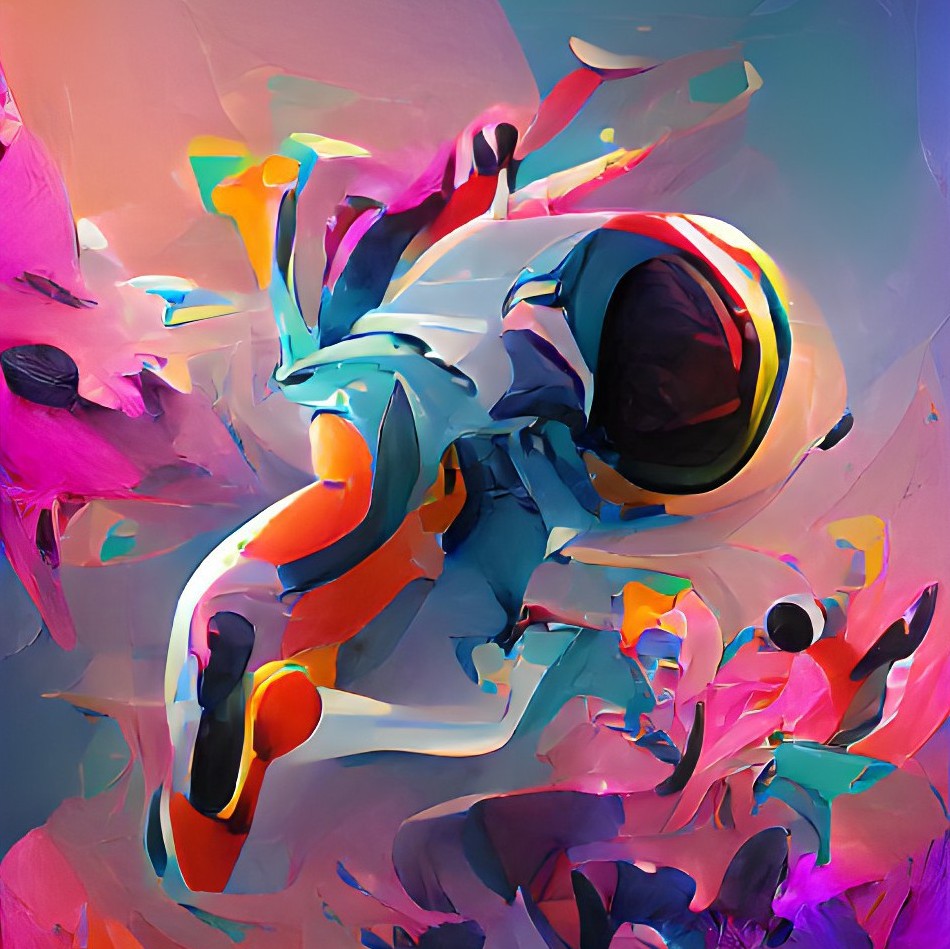 Arranged by:
Member profile:
Original SID:
Original composed by:
Duration:
4:47
Released:
30/08/2020
All-Time charts position:
1564
Score:
80%
Story
Created for SLAY Radio's Árok Tribute Remix Compo.
I hope people will enjoy this syrupy neon-lit travel back to the '80s. I sure as heck enjoyed making it, despite a tough last-minute rush to get this in presentable shape just before the compo deadline. 😊 Greetz to everybody who keeps da scene alive! Special thanks to SLAY Radio and the Árok Party team for organizing this compo and to Peter Clarke for his ears, for his ideas, and for his patience while I reworked this remix for the RKO release.
Also check out the Dream Sequence version of this track, which is in memory of those days when I was recording onto and listening to SID tunes from cassette tapes:
Shouts
Not red because of the mix but definitely not a grey. Nicely put together and a pleasant listen.
Awesome remix from one of the most underrated and underappreciated remixers. Good job, LaLa
Happy 80s sounding remix. I like it.
I don't know why but the song reminds me of the 80's movie "Tog Gun". As C64_Gamer said a bit lack of mixing (pressure and clearity). But I like it.
I like this - it's different. Some unusual sounds in this which makes it really cool and refreshing.
Absolute fun time listening to this track during the compo. Pure '80s summer :)
Good work men!
Nice 80s fun track!
Intro so reminds me of a US imported TV show... Nicely done, although sometimes the lead is too weird for me, the chords at 2:36 make up for it. Overall enjoyable and satisfying mix.
Reviews
No reviews available.
Make your vote and be the first to submit a review!