Marcus Kern (Marcus)
Member Profile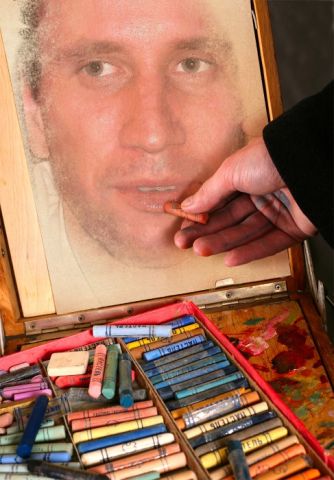 Handle:
Marcus
Real name:
Marcus Kern
Homepage:
Contact:
Location:
Austria
Born:
1974
Joined Remix64:
February 2011
Voting profile:
About me
Hi there!
I'm a composer based in Vienna, Austria
I started with a VC20, than C64 and the cool time ended with an Amiga (before the PC's took over control).
But I just played with the computers and listened to awesome tunes( I didn't compose in those days).
I really loved the C64 and Amiga generation.
So I'm truly happy that such a webiste like Remix64 exists.
Kindly regards from Vienna,
Marcus Kern