News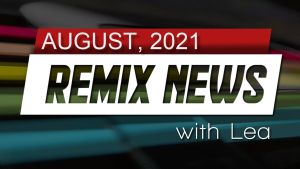 16/09/2021
Remix News, August 2021 - courtesy of Lea, Mordi and SLAY Radio. There were quite a few releases that month, so this episode is almost 20 min long! Lots of remixes for your audial enjoyment!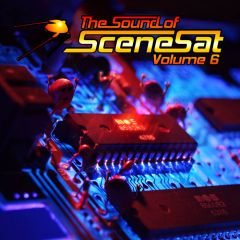 02/09/2021
The 6th volume in the popular The Sound of SceneSat compilation series is out now, featuring such well-known musicians of the scene as Dafunk, D4XX, Danko, Jeroen Tel, LMan, BeeZerk, Jogeir Liljedahl, and many-many others on a total of 73 (!) tracks that will sure to keep your ears busy for a while. Although the compliation is available for free, donations are also welcome that benefit SceneSat to help fund broadcasts of demoscene events and parties.

28/08/2021
HVSC turned 25 years old on July 12, 2021 and on this occasion The Shark (HVSC founder), Waz (former HVSC admin) and LaLa (former HVSC Crew member) provide a detailed account of the SID collection's history.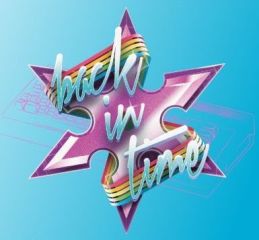 24/08/2021
Unfortunately, Back In Time Live 2021 in Bergen has been canceled, but with a possibility of the event returning in Spring 2022.
Due to restrictions in Bergen and too many uncertainties in connection with international entries to Norway, we are sad to announce that Back In Time has been postponed until further notice. We're aiming towards spring 2022.
Everyone that has purchased tickets, these will be possible to keep on hold or get refunded.
Thanks for understanding. Stay tuned! (FastLoaders)


22/08/2021
Árok Party is over and the results are in! And the winner(s) is/are...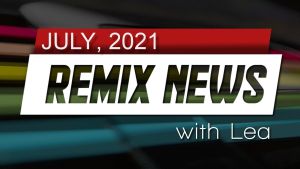 05/08/2021
Remix News, July 2021 - courtesy of Lea, Mordi and SLAY Radio.

25/07/2021
Árok Party is back! It's online only this year, but its traditional remix compo - the only remix compo at any C64 demo party - is also back.

14/07/2021
On July 12, 2021 Update #75 was released by the HVSC Crew, marking exactly 25 years since HVSC was first released. Read on as LaLa reflects on this momentous achievement...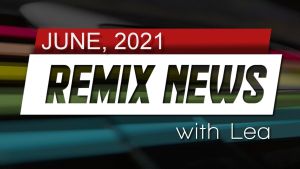 13/07/2021
Remix News, June 2021 - courtesy of Lea, Mordi and SLAY Radio.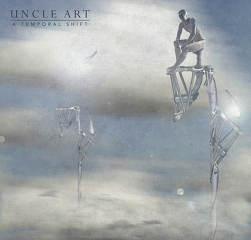 09/07/2021
Apparently, Dave Lowe made a remix album a few years back. Yeah, I didn't know about it, either. Apparently, he made it together with his daughter. And apparently, there is a movie, too!