XxDUSTYxX - Delta - S12 - Metal Tribute (2021 Rework)
Track info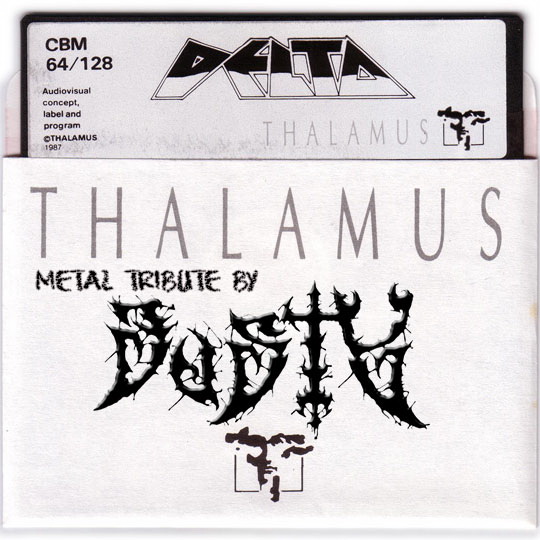 Arranged by:
Member profile:
Original SID:
Original composed by:
Also check out:
Duration:
5:00
Released:
19/04/2021
All-Time charts position:
557
Score:
89%
Story
Delta - Subtune 12 - Metal Tribute (2021 Rework)
I must admit that my 2018 version was pretty overcompressed, so I completely reworked the track again, added some Instruments, recorded even more lead guitars and gave guitars, drums and bass more punch.
Have a good time listening to some mid tempo melodic Metal.
Thanks again to my brothers Chucky and D4XX for their support! 😉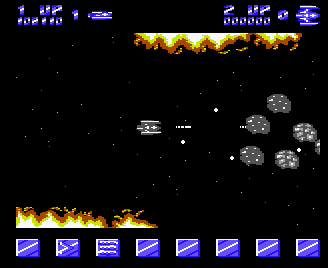 Shouts
Definitely an improvement over your remix from (almost exactly) 3 years ago! It's much stronger in the lower frequencies, and I like the changes in the arrangement, too. And the improv licks towards the end are totally smashing!
This track is a banger! Make sure your neighbors hear this remix!
Wow - really great track!! Awesome!
Heavier than a jumbo jet loaded with anvils.
I disagree with Lala, I think the frequenicies are much of the same, it's sounds too much of the same frequency for me, a bit muddy
Epic af!! Kudos Dusty!!
Reviews
No reviews available.
Make your vote and be the first to submit a review!