Tomsk - Delta (PSX Music2000 edit)
Track info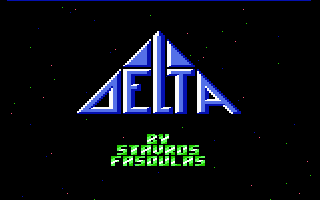 Arranged by:
Member profile:
Original SID:
Original composed by:
Also check out:
Duration:
3:17
Released:
05/11/2001
All-Time charts position:
3894
Score:
59%
Story
The first Playstation1 attempt.
First mistake
Composing the tune downstairs and running upstairs to check the next part of the original. Very time consuming (but canny for me fitness!)
Second mistake
Too much doubling up on drum n bass lines - causing ugly distortion
But it didn't turn out too bad and I did get used to the Playstation Music 2000 program quite a bit.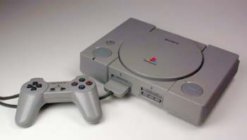 Vote distribution
04/02/2003
Technique
Artistic skill
Nostalgia factor
Overall rating
Well, first of all, Tomsk, learn that increasing the volume of your instruments won't make for a more powerful remix and it will even lead to ugly distortion like here. The human ear is a weird non-linear microphone that has a pretty powerful computer sitting behind it - and it needs more than this to trick it. Turning down the volume of this remix one will find out that it's just another Delta remix with nothing new and nothing extraordinary.