Gibs - Potwor III
Track info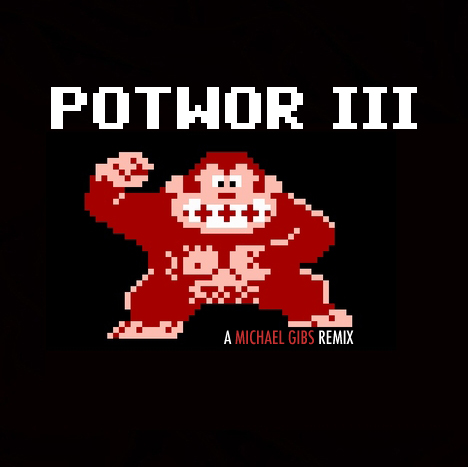 Arranged by:
Member profile:
Original SID:
Original composed by:
Duration:
3:13
Released:
31/07/2011
All-Time charts position:
626
Score:
88%
Story
Shouts
Really cool track. A bit too much bass for my taste, though.
This is how remixes work for me new stuff melt together with retro sounds
Indeed a bit much bass here. Great work with the leads.
Don`t know what "potwor" is... But this Music over here is great. Especially the Guitar-part. Like mentioned before: lill`bit too much bass.
Nice groove ;)
Sounds like Mordi plus guitars. I especially like the hard part. And the drums. Added to my collection.
Gibs' just fantastic as always :) Luv it!
Not bad
Good :)
Powerful
YESSS!!! No more to say!!! :-D Told Gibs on facebook he _must_ upload this on here... After he posted a youtube video with his sound on the c64 fb group!!! ;-) GLAD you did it now, mate!! :-D
Quality very high quality
Fine track, nice soft sound. The rock part outshines the other one. If I'll have to demonstrate 'considerable amount of bass' I'll use this track from now :) No probs in flat-response monitors but probably it will be much in bass-enhanced systems.
The Bass is perfectly fine with me, but I hate the guitar part, think it doesn't fit the rest and ruins it. Without that alien guitar part, the tune would be outstanding. The bassline could be a little bit funkier for my taste.
Lot of bass and great guitar part. Very good.
Good Remix but DUDE Ouch Bass!!!! Thought my sub was gonna be damaged.
Mixed fillings with too much bass, the complaining main synths and guitars which are perfects
Reviews
No reviews available.
Make your vote and be the first to submit a review!