Gibs - Monty On The Run (Plug N' Rock)
Track info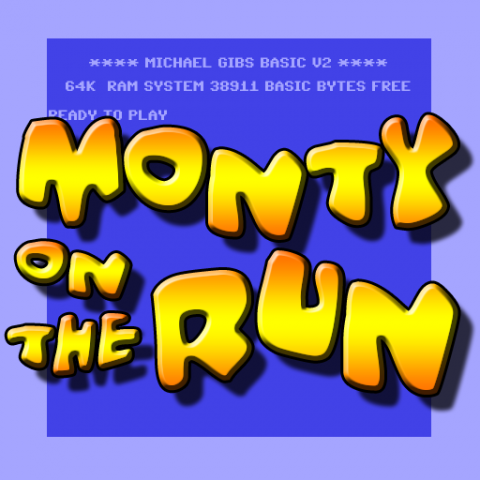 Arranged by:
Member profile:
Original SID:
Original composed by:
Also check out:
Duration:
3:03
Released:
26/09/2010
All-Time charts position:
898
Score:
85%
Story
This remix sound like if I was in a rehearsal room with the band and...well...
Let's play Monty On The Run...
I could have done some soloing, but I wanted to respect the original tune by privileging the emotion instead of demonstration.
Shouts
Nothing overwhelmingly special in this one but still clean and sweet. Nice guitars, as always.
The clean Gibs sound is back again. Technically great - perhaps not his best work but pretty darned good nonetheless.
I think it's very good. Technically outstanding, but ultimately a bit boring. This one goes into my RKO-folder.
I don`t like the plugin-sound at the beginning - but all in all a good Track with a guitarplayer who knows what he`s doing. (is it a synth-guitar? It sounds so goddamn real)
Technically very good - one for the collection!
Perfect bending (and playing) with no vibrato in the solo is a little odd - but that is a nice track anyway. I wish I could get such a sound and mood during a band rehearsal ;)
This is a very good guitar rock mix with great played guitar solo. The only thing is that this music is a bit too close to the original. It's a bit too well-behaved.
Clean mix + spotless guitar work + great arrangement + nice sounds + sappy mood = happy audience!
Yes nice, but I would have liked some more creative input.
Sounds a little bit like a live version. But not bad!
Wooooow! I miss a nice ending, but it's so coooool!!! The sound is perfect.
Yeah, great guitar!
I love MotR and I love this take on it. Another one for the iPhone :-)
Respect!
Reviews
No reviews available.
Make your vote and be the first to submit a review!