Fabio Marinelli - Dragon's Lair II - subtune 4 (Renaissance prelude)
Listen
Privacy notice: By playing this media file, external contents will be loaded from YouTube™, by which personalised data may be transferred there, and external cookies might be set. Learn more at YouTube™'s privacy notice.
Track info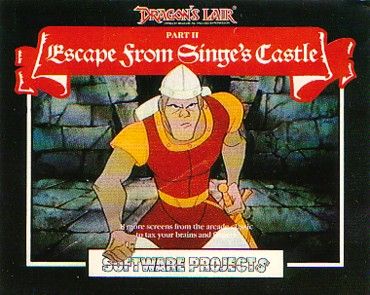 Arranged by:
Member profile:
Original SID:
Original composed by:
Also check out:
Duration:
2:12
Released:
18/02/2021
All-Time charts position:
3547
Score:
64%
Story
nothing to say, I am a lover of ancient music and playing with ancient instruments I noticed that the melody sounded good ... so I added a theorbo and a baroque violin, nothing more. Simple and essential, I like it a lot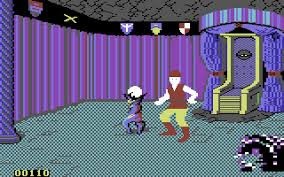 23/02/2021
Technique
Artistic skill
Nostalgia factor
Overall rating
Although a very nice idea to carry out a very Renaissance era theme to this Dragon's Lair II, there's just the feeling itself that seems to be lacking. It needs some more emotion, possibly a crescendo in parts to heighten the suspense. The idea is absolutely the right one to do and with more care this would be rather delightful, but it falls short unfortunately.
22/02/2021
Technique
Artistic skill
Nostalgia factor
Overall rating
After a few listens, I decided to review this (instead of a shout out), and up the rating from Grey to yellow. Reason? It's a nice clear mix and even though it's a simple 1:1 the instrument choice is good and perfectly suits. I still feel it's a slightly missed opportunity and is crying out to be given more feeling and emotion. A really good idea, but free it from the 1:1 cover and take us on a journey. Potential is there Fabio...