News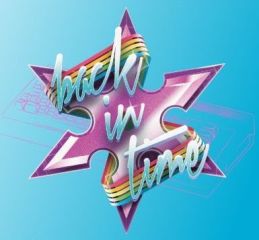 24/08/2021
Unfortunately, Back In Time Live 2021 in Bergen has been canceled, but with a possibility of the event returning in Spring 2022.
Due to restrictions in Bergen and too many uncertainties in connection with international entries to Norway, we are sad to announce that Back In Time has been postponed until further notice. We're aiming towards spring 2022.
Everyone that has purchased tickets, these will be possible to keep on hold or get refunded.
Thanks for understanding. Stay tuned! (FastLoaders)


22/08/2021
Árok Party is over and the results are in! And the winner(s) is/are...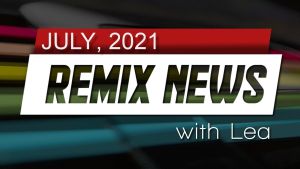 05/08/2021
Remix News, July 2021 - courtesy of Lea, Mordi and SLAY Radio.

25/07/2021
Árok Party is back! It's online only this year, but its traditional remix compo - the only remix compo at any C64 demo party - is also back.

14/07/2021
On July 12, 2021 Update #75 was released by the HVSC Crew, marking exactly 25 years since HVSC was first released. Read on as LaLa reflects on this momentous achievement...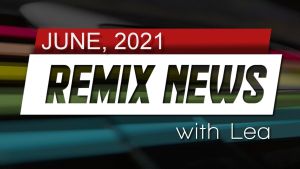 13/07/2021
Remix News, June 2021 - courtesy of Lea, Mordi and SLAY Radio.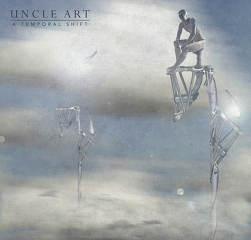 09/07/2021
Apparently, Dave Lowe made a remix album a few years back. Yeah, I didn't know about it, either. Apparently, he made it together with his daughter. And apparently, there is a movie, too!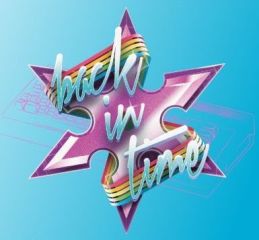 25/06/2021
Back In Time Live is back! In time! LIVE!
Mark your calendars: Friday and Saturday, October 15-16, 2021 - The remix party of the year, in-person, featuring the FastLoaders for the 35th Anniversary of The Last Ninja, and the release party (finally!) for their album Amiga Rocks .
See Facebook link below for more details. Tickets and pricing to be announced later.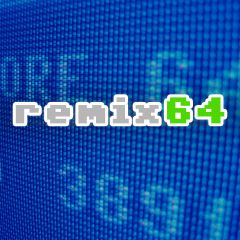 23/06/2021
We've been busy adding new features to the site, and updating some sections. Come see what's new - we think you'll like them!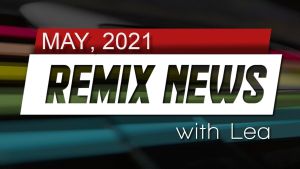 16/06/2021
The monthly video news for May 2021 have arrived, thanks to Lea, Mordi and SLAY Radio. Have a look and don't forget to vote and comment on all those wonderful new remixes!