News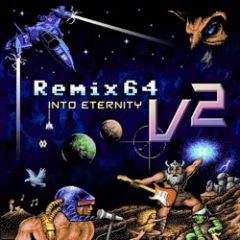 08/09/2020
In 2003 Remix64's second album Into Eternity was published. Today, I'm pleased to announce it will be available to all as singles. From today and periodically over the next few week we'll be publishing a remix from the album on RKO as a thank you for being with us all these years and also is a way to give back to those whom have given to us joy with their fantastic remixes. Thank you all.
The first track from the album will be Jan Morgensten's majestic lion king-esque Armageddon Man - African Dream. Go ahead it's yours to listen to for FREE.
To keep up to date on further releases from the album be sure to check our Facebook page where we'll announce them as they arrive on RKO.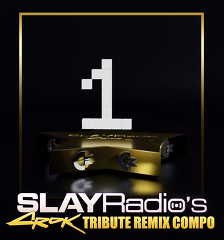 16/08/2020
Earlier today the results have been announced for SLAY Radio's Árok Tribute Remix Compo. And the winner is...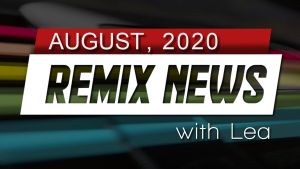 07/08/2020
Remix news for August 2020 - and this one is a doozy thanks to all the Árok Tribute remix compo entries released on RKO! Courtesy of Lea, Mordi and SLAY Radio.
07/08/2020
REMIX COMPO - Árok party is an annual 8-bit demoscene event in Hungary, which, due to the unfortunate COVID situation won't happen this year.
Árok is (in)famous for its friendly atmosphere and its REMIX COMPETITION - no other 8-bit demoscene event had ever such a compo!
We miss the event so much that we want to honor it with organizing an online version of the unique challenge.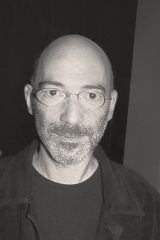 01/08/2020
Prior to writing music for the games industry Richard was an active musician/singer. He joined the the prog rock group CMU on their second album before joining Jazz funk band Shakatak. He also released a solo single for EMI. It wasn't til 1986 when he replied to an advert from Palace Software seeking a musician for their games in the now defunct Melody Maker.
I'd just spent a year composing about 100 tunes on a Yamaha CX5 music computer (including the 'famous' Robocod one), and had tinkered with a Spectrum so it wasn't that hard to convince Palace. - Richard Joseph
Sadly Richard passed away in March 2007 and through the eyes of the remixer we remember him and his work on both the C64 and the Amiga home computers.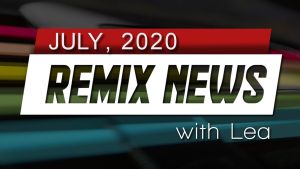 07/08/2020
Here are the latest remix news for July 2020, courtesy of Lea, Mordi and SLAY Radio.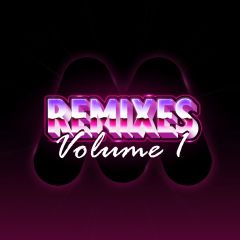 19/07/2020
Mordi has just released a new album: Remixes Volume 1, a collection of 11 remixes that were previously published on RKO, AmigaRemix and OCRemix.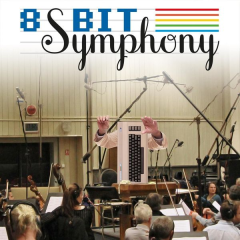 17/07/2020
There have been a slew of remix and scene album releases in the first half of 2020, so let's catch you up on what's new!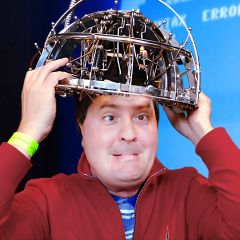 13/07/2020
Please Welcome Imre Olajos, jr. Better known as LaLa to the team at remix64. LaLa has been a great supporter and contributer to remix64 and to the scene as a whole. It was a no brainer to ask him to join the team. I'm delighted that he agreed and i'm pleased to be the first to say... Welcome to remix64 LaLa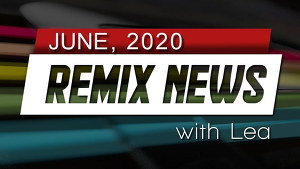 13/07/2020
Here are the latest remix news for June 2020, courtesy of Lea, Mordi and SLAY Radio: