Tomsk - Shadow Switcher
Track info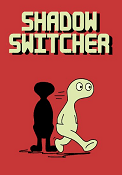 Arranged by:
Member profile:
Original SID:
Original composed by:
Duration:
3:59
Released:
02/10/2020
All-Time charts position:
902
Score:
85%
Story
So, 19 years have passed...so maybe time to ditch the PS1 and mess around with a new DAW. The original is a short and simple tune, that puts me in mind of Lazy Jones...but it's such a nice little tune I thought I'd use it as a doorway back into remixing.
Mixed and mastered by the legendary Peter Clarke - many thanks!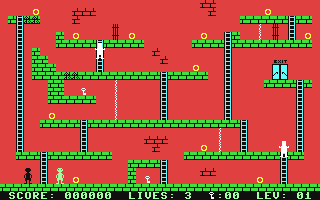 Shouts
I played this game to death. Nice interpretation of the original tune. I like it.
I like this a lot! Happy, dancy remix. After a 19 year break, this is a nice tune to return with.
Short and sweet, Tomsk has done a great job of dragging this one out and any tune that makes me want to go back and play a game gets a red smiley from me
Very nice remix :) I especially like the beginning part which makes it sound a bit like a song from The Flirts!
Wow. Pure pleasure to the ears. Couldn't stop playing.
I don't know the original, but this tune has me hooked! ... Awesome work.:)
Reviews
No reviews available.
Make your vote and be the first to submit a review!