Oxx - Visions Part 3
Listen
Privacy notice: By playing this media file, external contents will be loaded from YouTube™, by which personalised data may be transferred there, and external cookies might be set. Learn more at YouTube™'s privacy notice.
Track info
Arranged by:
Member profile:
Original SID:
Original composed by:
Duration:
2:52
Released:
27/07/2022
All-Time charts position:
794
Score:
86%
Story
My July work.
The original is speeded up to 138 bpm and the time for the part starting at 00:31 (in the original sid) is doubled to be used as the entry for a progressive remix.
I hope the low end and the low-mid range is better this time. I applied EQ boost to certain elements in the mix (besides employing elements to keep the low end alive at all times) to achieve a good low-mid punch. Frankly, I think I only recently have got a better understanding of what it all means.
I used Voxengo SPAN plugin on every track, bus and on master to continuously keep track of what's going on with the frequencies
Compression with side chaining is used on many tracks to put the kick in front.
DAW is Cakewalk by BandLab as usual,
The digital synths are Vital, Surge XT, Odin 2 and for a good analog emulation, VK1 Viking Synthisizer
Sadly, on some different devices and environments, the remix still does not sound as I wish it were.
I hope you enjoy my work.
Cheers.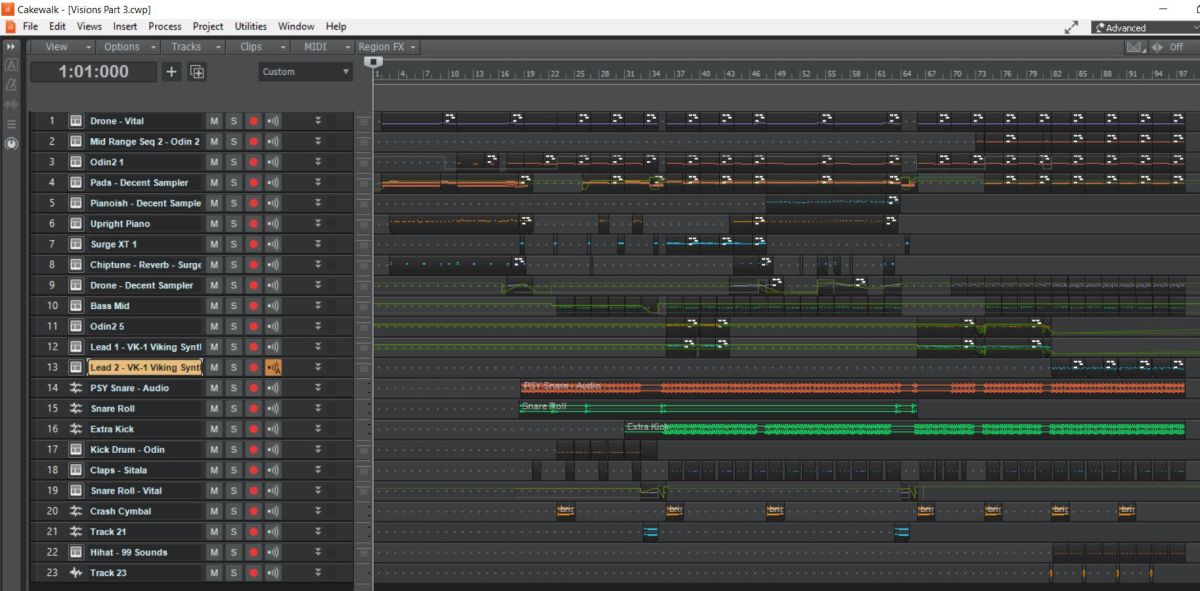 Shouts
Eivind Sommersten shouts:
Never heard the original but the low end sounds good to me and I love the bass from 0:30-1:00! The tune is too short imo.
DMC shouts:
The EQing was well worth it. Sounds very balanced on every frequency band. The lows are deep, the mids punch. I am satisfied! :) And the track is really nice too. You made some good progress! Well done.
JLD shouts:
Another great one Oxx!! Best newcomer 2022 no doubt!
Reviews
No reviews available.
Make your vote and be the first to submit a review!