Oxx - Trivia v2 - TH3 Plugin Experiment
Listen
Privacy notice: By playing this media file, external contents will be loaded from YouTube™, by which personalised data may be transferred there, and external cookies might be set. Learn more at YouTube™'s privacy notice.
Track info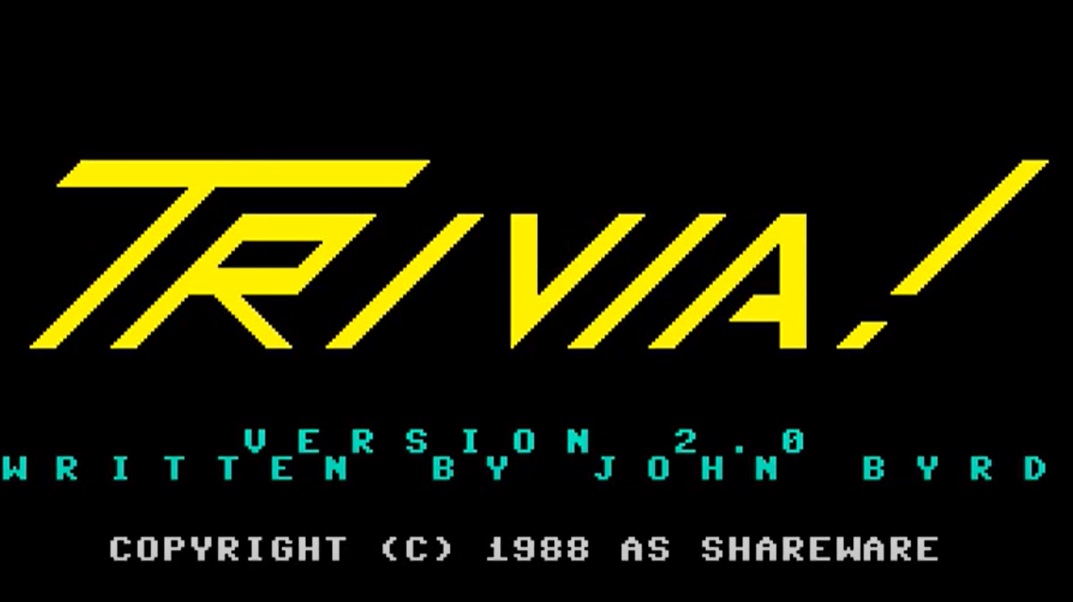 Arranged by:
Member profile:
Original SID:
Original composed by:
Duration:
1:39
Released:
20/06/2022
All-Time charts position:
1342
Score:
81%
Story
I was playing with the TH3 plugin when I discovered this sid on chordian.
After many trials with TH3 on different parts of the song, I came up with the short solo transition between 00:24 and 00:32 but spent almost 12-16 hours in total on different days just for this 8 SECONDS.
Then, the DAW started crashing on me randomly while listening to this part, and I had to convert the solo to audio by itself and could not make any more ammendments afterward 😒
I also spent a considerable amount of time for humanization (different velocities for battery / percussion hits, hihats and cymbals)
So this remake is in all aspects experimental. I was for the first time trying to produce something in a genre (does it have a specific genre? I think not) other than I was listening to in general, and, for the first time spent so much time adjusting the automations (pitch, volume, vibrato and what not), the track became having a number of automation events more than all my previous tracks combined.
DAW is Cakewalk by Bandlab as usual, synth parts are mostly by SurgeXT, and drums & percussion are by 99 sounds.
I preserved the original tempo (180 bpm!) but not the pitch (-4 transpose)
I hope you enjoy my work 😊
Note: After seeing DMC's kind feedback, I realized that the battery track for the repeating part of the main melody has it's volume lower than intended. This happened because the hi-hats are programmed on the same track (bad call) and because after decreasing the overall volume for the hi-hats in the mid section I forgot to increase it back to its default value. Thanks DMC.
Note: The version where this error is corrected is on Youtube. (The video link)
With my best regards. 😊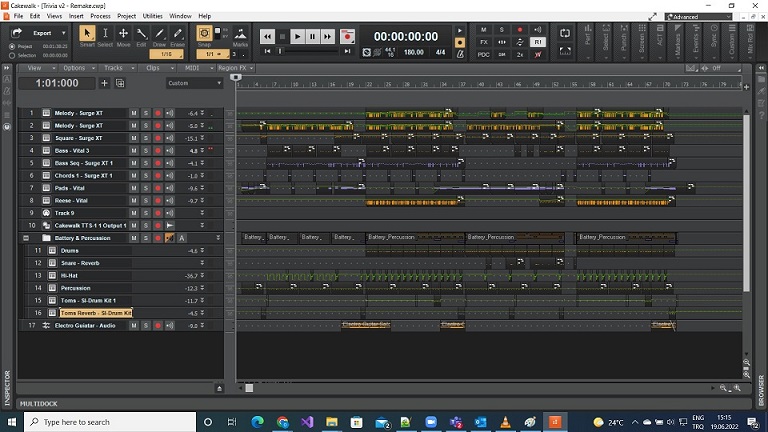 Shouts
DMC shouts:
Very nice remix of the original track. So close to a red one if only the beat would punch a little more.
tim_forsyth shouts:
Love the arps on the intro, you've got some great ideas yet again (I think you're one to watch this year). This mix is lacking in the low end and low mid punch which I feel robs your arrangement from being amazing. Nice work though
Reviews
No reviews available.
Make your vote and be the first to submit a review!