Oxx - Echos of Minds (I Don't Mind)
Track info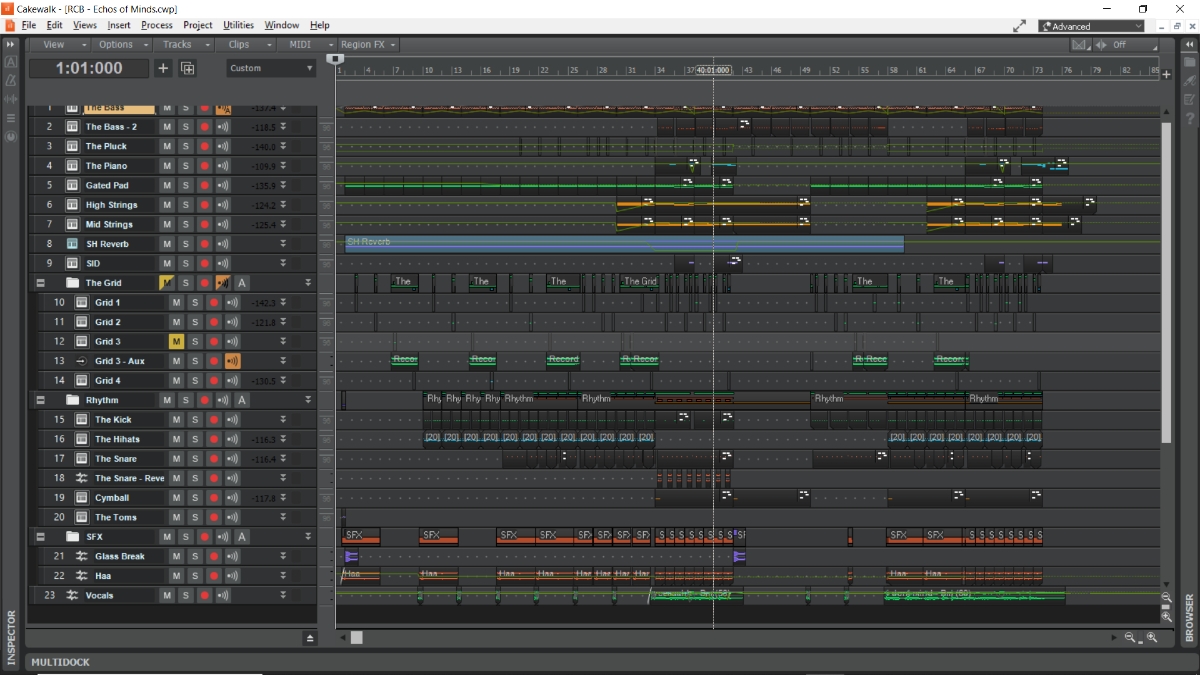 Arranged by:
Member profile:
Original SID:
Original composed by:
Duration:
2:28
Released:
07/03/2023
All-Time charts position:
1157
Score:
83%
Story
This is my first ever experiment with vocals. I think I've failed big time. That's fine. I don't mind 😊 😊
Note: Ends abruptly.
DAW: Cakewalk by BandLab
Tempo: 128 bpm (4/4)
Key: Bm
Synths: Hybrid 4, Xpand!2, Helm, SurgeXT
Analyzers: Span, FreeG
Vocals: https://www.youtube.com/watch?v=0kmXnJdzTvs
from: https://found.ee/SamSmyersAcapellas
Disclaimer: These Acapellas can only be used for promotional-use. Please do not upload them to distribution services such as *****, *****, or *****. You may use them for remixes and upload them to ***** or *****.
Shouts
tim_forsyth shouts:
I'm not especially fond of these sort of vocals, but I do like the throw back 00s style dance / trance style.
Reviews
No reviews available.
Make your vote and be the first to submit a review!