Oxx - 17 - Zeta - Extazia
Track info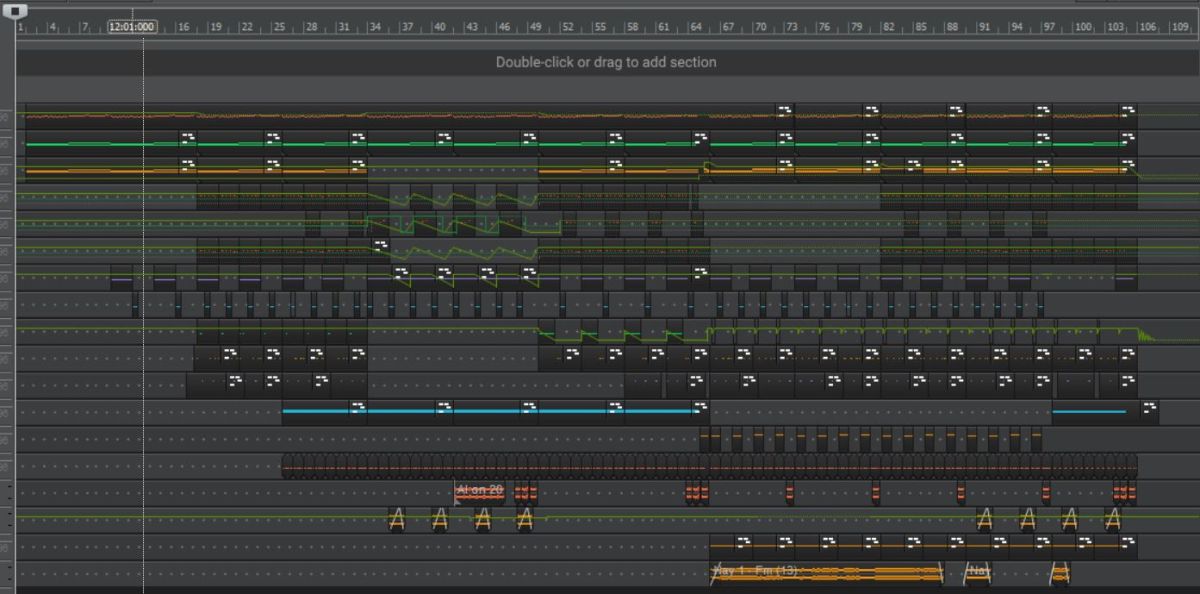 Arranged by:
Member profile:
Original SID:
Original composed by:
Duration:
2:16
Released:
16/01/2023
All-Time charts position:
1503
Score:
80%
Story
Heard this one on sid station (maybe.. Or maybe I came across it while browsing sids randomly on deepsid)
Very simple in nature, two chords (Fm and G#m) and that's it, but when I listen to any sid, it's remix immediately starts to take shape in my mind, and if it feels cool, I go for it.
This one is a bit bass heavy, it may be overkill, but sounds good on my environments, and here it is, I hope you enjoy my work.
The AI's speech on 2022: https://www.youtube.com/watch?v=nuMOj-QWpdo
Nay improvization by musician/tutor Fatih Akdag: https://www.youtube.com/watch?v=nVet5o0u2LU&t=43s
DAW: Cakewalk by BandLab
Tempo: 188 bpm
Key: Fm
Synths: Xpand!2, Hybrid
I wish the best to all our community in 2023. I hope the new year finds and treats us well.
Shouts
tim_forsyth shouts:
Great production and the rhythm section with all these clattering sticks and hats are really nice, as is the reed instrument, starts to get nicely intoxicating towards the end. Almost red for me but I felt it ended a bit abruptly.
Reviews
No reviews available.
Make your vote and be the first to submit a review!