JLD - Master Sarge
Track info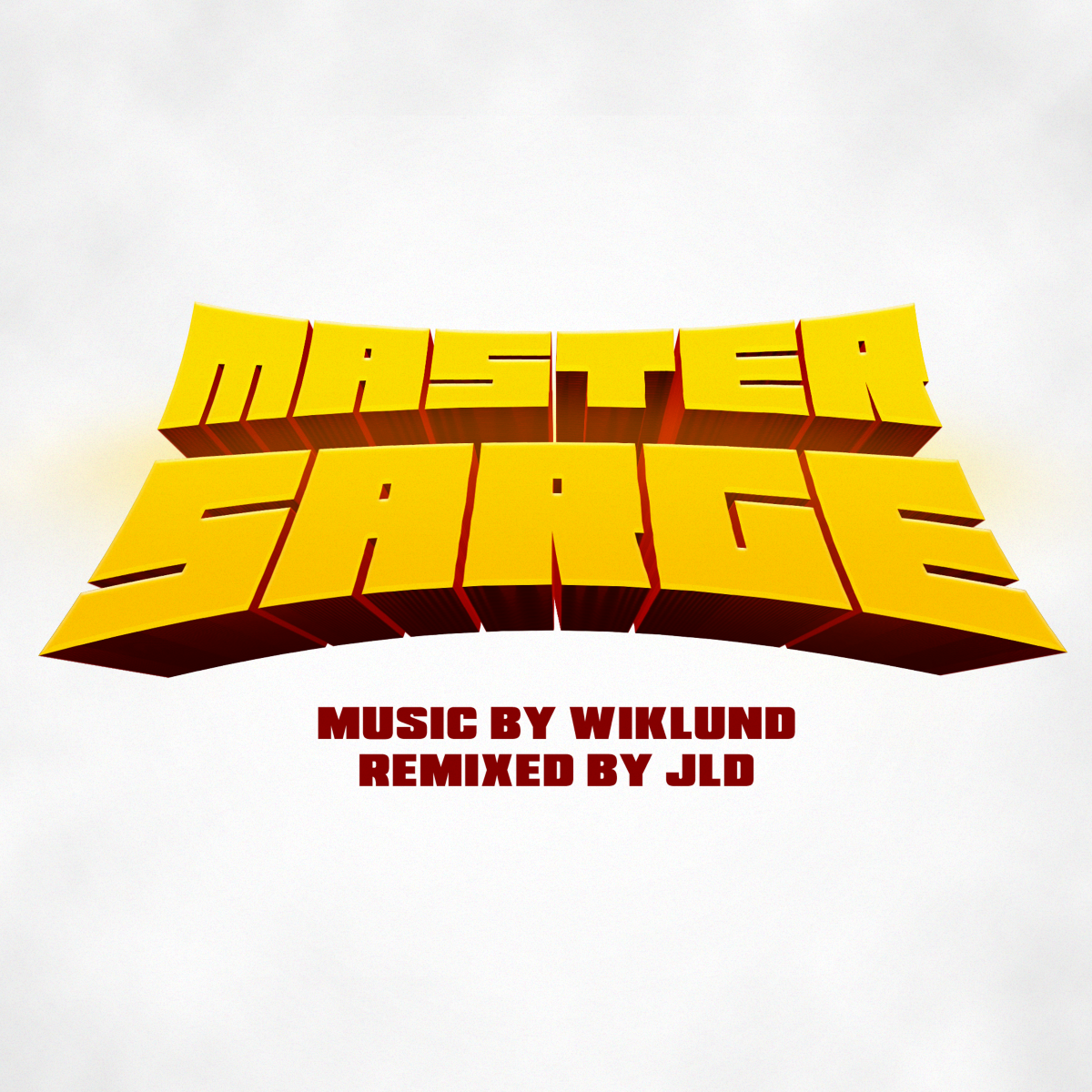 Arranged by:
Member profile:
Original SID:
Original composed by:
Duration:
3:43
Released:
12/08/2022
All-Time charts position:
36
Score:
96%
Story
Master Sarge by Wiklund
Yet another great track by him. I started to remix this one back in january but got things inbetween so it was laid to rest.
When I was looking through my workmap I was reminded of it again and thought
now it is time to finish it! 😄
So here is the result. Hope you folks like it!
Shouts
Everything sounds just Pro.
Awesome club music! It really makes one want to move
Amazing, as usual. Thumbs Up!
Brilliant remix!
What can I say? Top notch stuff! Brilliant!
Superb track! .. I'd love to know what's on your mastering chain :) Great work!
Really good and uplifting mix, a bit to euro-boppy for me for a perfect but still really good.
Lots of energy here - love it!!
Effing perfect dance tune.
Reviews
No reviews available.
Make your vote and be the first to submit a review!