JLD - Hypnopompa
Track info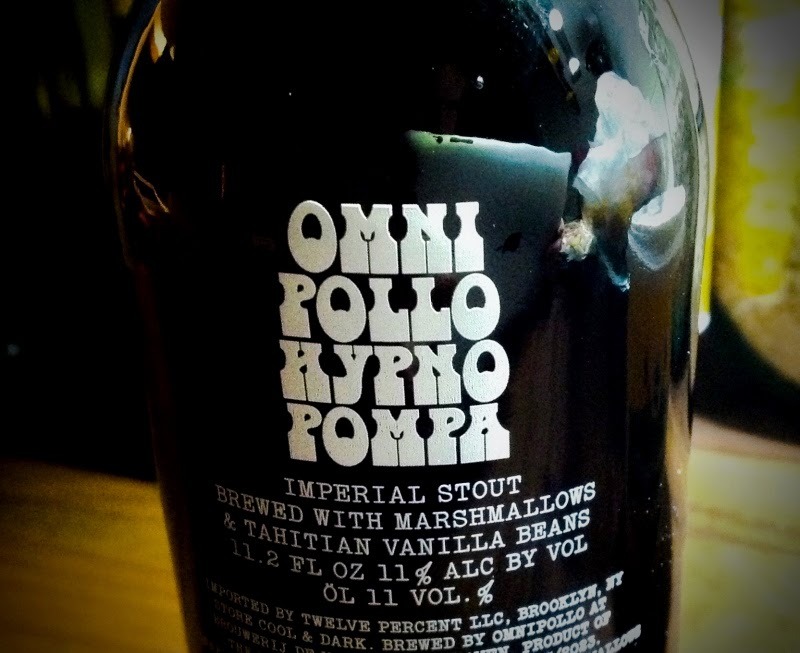 Arranged by:
Member profile:
Original SID:
Original composed by:
Duration:
3:38
Released:
01/06/2022
All-Time charts position:
48
Score:
96%
Story
Hypnopompa, wonder what the hell that is? well I had to google that, and it turns out that it is a beer by Omnipollo.
So I had to ask Antti if he named the SID after that and yes he did! It is a Imperial stout with marshmallows and Tahitian vanilla beans. He came up with the name when he had it on the tap! I do need to taste that beer!!
At the final mixing stage of Smile to the Sky that Sami did a superb job on I got some time over to do other stuff while he did the mixing.
So at first I was just playing around and testing some sounds when I came across Hypno and thought I give it try and do a remix.
After the Smile project I got more meticulous and seem to find stuff everywhere that I dont like and think I could do better. So I was very close to not release this remix.
But then I thought, I might as well release it as it is and learn from it instead. I hope some like it anyway!
I also want to thank Sami who is such a nice guy! Thanks for taking time and guide me in my music / mixing journey!
Cheers!
Shouts
This man is so good :-)
The original SID is awesome and so is this remix. Only minus is that the song is short, I like 10min tunes :D
I listened to this one with a big smile on my face and with continuous nodes of approval (coincidentally having the same pace with the kick)
Awe. Some.
Really great, I particularly love the mix with all these elements dangling around my head like I could pick them individually. Nice,
That thing got me hooked within the first few seconds of the bassline sneaking into my ear. Enjoyed every second of it. Very well done JLD.
Stunning!
This made my day!
Reviews
No reviews available.
Make your vote and be the first to submit a review!