JLD - Bait & Switch
Listen
Privacy notice: By playing this media file, external contents will be loaded from YouTube™, by which personalised data may be transferred there, and external cookies might be set. Learn more at YouTube™'s privacy notice.
Track info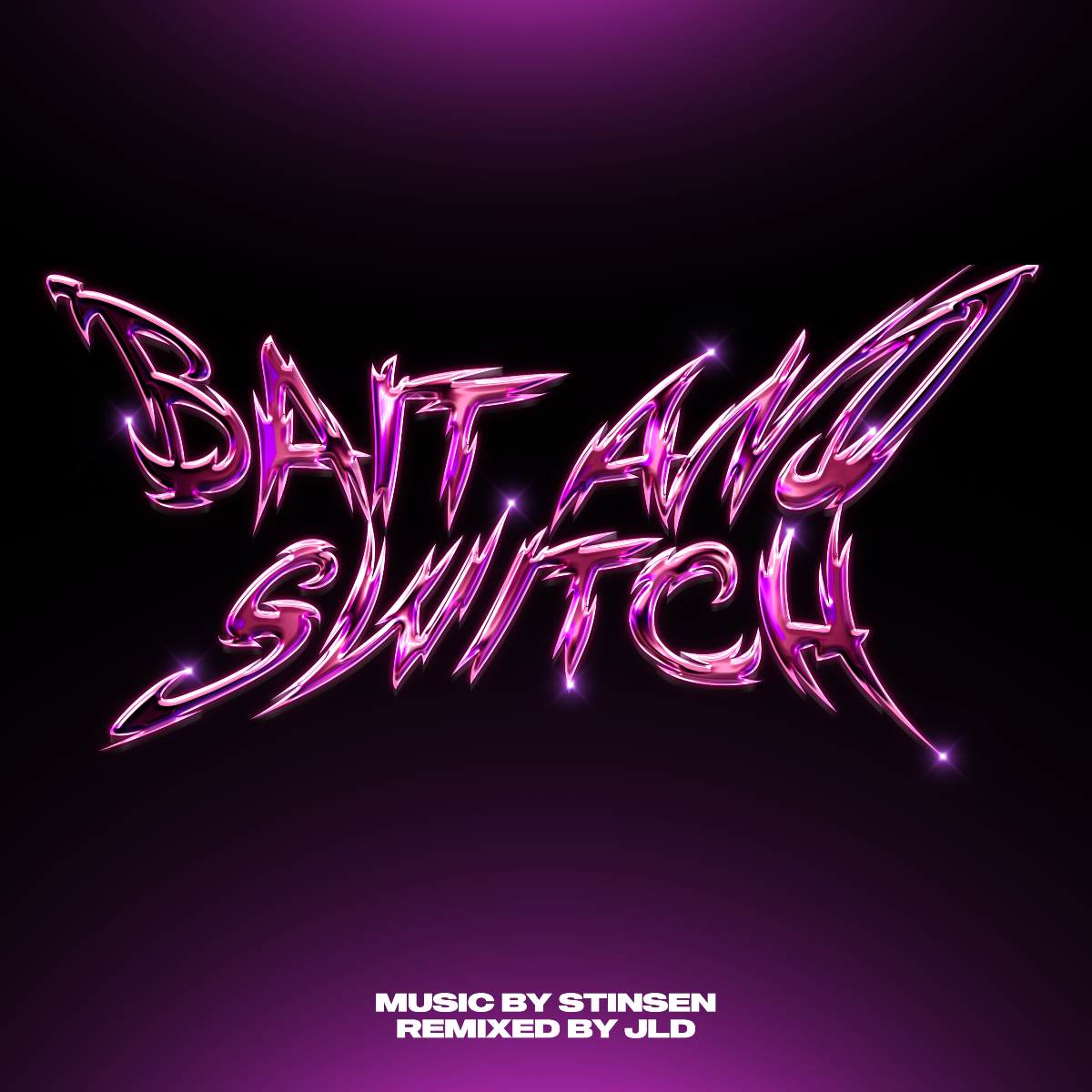 Arranged by:
Member profile:
Original SID:
Original composed by:
Duration:
4:09
Released:
14/07/2022
All-Time charts position:
60
Score:
95%
Story
Bait & Switch by Stinsen was supposed to be my entry in the Arok Remix Compo. But I didn't manage to get it finished in time before the deadline.
I had a backup plan if I wouldn't finish Bait & Switch and sent that remix instead wich turned out to be a cover (no STIL information). Castles by Glenn Rune Gallefoss is a cover of Ian Van Dahl - Castles In The Sky. So that remix was no go.
I watched the live stream and I must say that it was high class. Quality stuff!
Enjoy summer everone!
Shouts
Great, great work, just let me listen to it for the sixth time and I will vote, I promise 😁
Awesome! You nailed it with the Three'o'three!!:)
This tune will get blood pumping!
Once again awesome remix by JLD!
Great mix and remix, perfect!
Effing perfect dance tune.
One of my all time fav Stinsen tracks to boot. Can't stop smiling. :) Love the overall instrumentation and real feel in this one. True Stinspiration!
Reviews
No reviews available.
Make your vote and be the first to submit a review!