Berluskåni - Flimbo in Tyrol (feat. Vaggelis & Tunnan)
Track info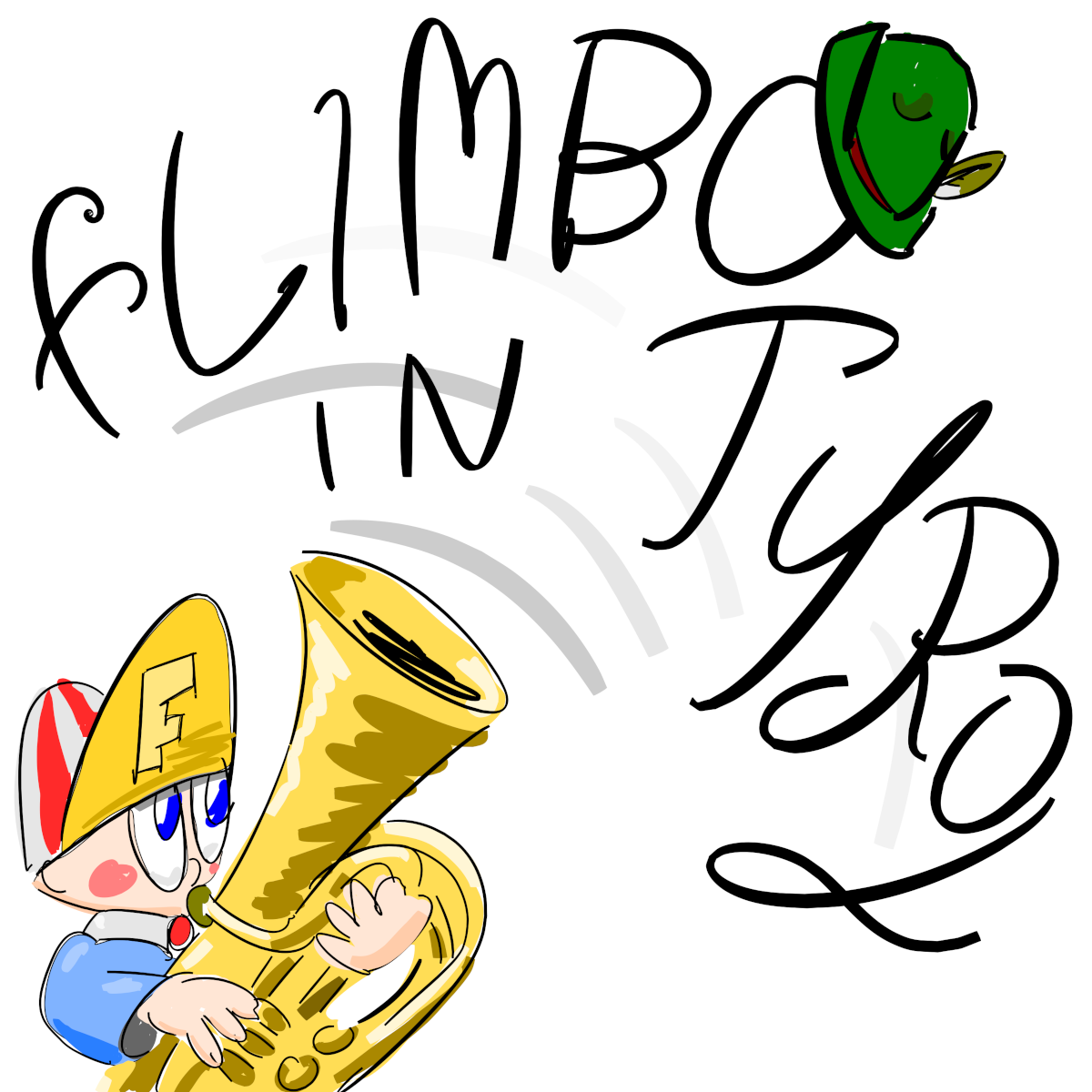 Arranged by:
Member profile:
Original SID:
Original composed by:
Also check out:
Duration:
3:36
Released:
26/07/2022
All-Time charts position:
2844
Score:
69%
Story
Slightly fine-tuned version of the Flimbo in Tyrol Arok remix, this time with a superb guitar-riff by Vaggelis Papadopoulos( https://www.youtube.com/c/VaggelisPap... )
Style(happy hardcore) inspired by Mr. Cybersp@ce & His Yelling Housewife - Download.
Featuring backing guitars by Tunnan, same as the Arok remix.
Mastered with Landr.
Original Composer: Reyn Ouwehand and Johannes Bjerregaard
Rubbish title art made during stream: https://www.twitch.tv/berluskaani
Patreon: https://www.patreon.com/berluskaani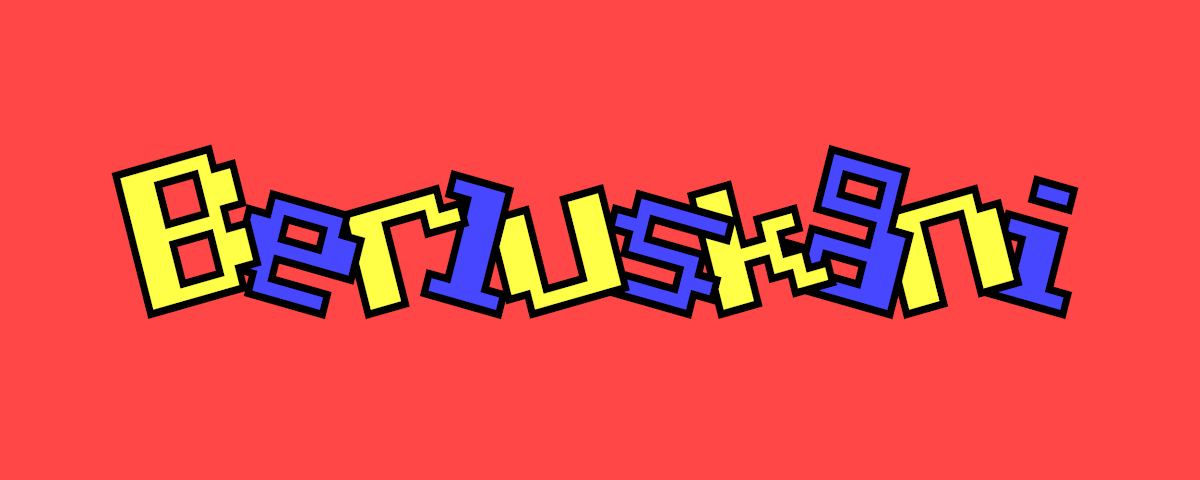 Shouts
DMC shouts:
"I want to be a flimbo and I want to get stoned.... " :) We need more Happy Hardcore that's for sure. Me likes. Puts you in a good mood.
Reviews
No reviews available.
Make your vote and be the first to submit a review!