News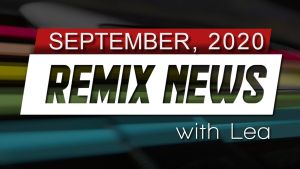 19/10/2020
Remix news for September 2020 thanks to Lea, Mordi and SLAY Radio.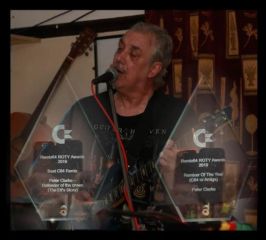 16/10/2020
2019's Remixer of the year and former Ocean Software musician Peter Clarke has created a rather useful guide for budding remixers. Peter along with notable remixers goes through the key principles of getting started as a remixer.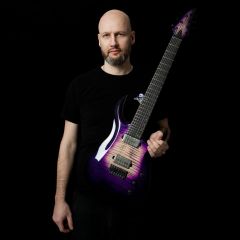 10/10/2020
Key points of discussion are:
Music on the Amiga
Red Sector/TRSI
Remixing c64 classics
The use of real Instuments when remixing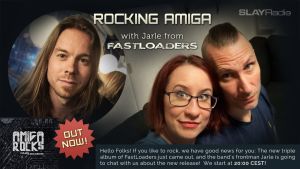 10/10/2020
To promote their latest Amiga Rocks album, FastLoaders went on SLAY Radio for a long and entertaining interview.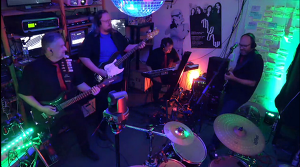 09/10/2020
In case you missed their Facebook announcement - like I totally did - Press Play On Tape had a virtual concert on Sept. 19, 2020.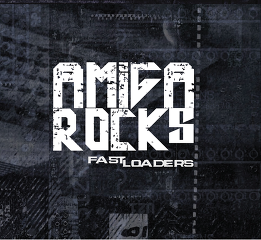 01/10/2020
Rollicking rock-remixers of Last Ninja Musicology fame have just dropped their latest album Amiga Rocks, which - as its title suggests - contains rock-oriented remixes of Amiga classics like Shadow of the Beast, Turrican II, Lotus Turbo Challenge and many others.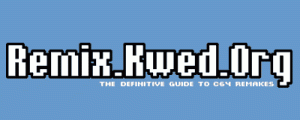 26/09/2020
Stat master Warren Pilkington investigates twenty years of RKO and provides his analysis as he breaks down the numbers. Its a fascinating insight into the world of all things remix related.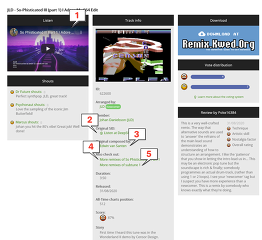 10/09/2020
There have been several subtle and not-so-subtle changes made at the Remix64 site in recent weeks - check out some of the new, fun features we have now!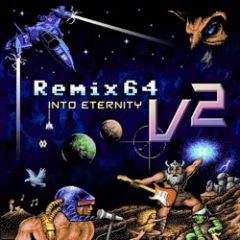 08/09/2020
In 2003 Remix64's second album Into Eternity was published. Today, I'm pleased to announce it will be available to all as singles. From today and periodically over the next few week we'll be publishing a remix from the album on RKO as a thank you for being with us all these years and also is a way to give back to those whom have given to us joy with their fantastic remixes. Thank you all.
The first track from the album will be Jan Morgensten's majestic lion king-esque Armageddon Man - African Dream. Go ahead it's yours to listen to for FREE.
To keep up to date on further releases from the album be sure to check our Facebook page where we'll announce them as they arrive on RKO.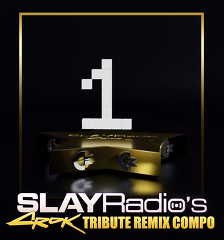 16/08/2020
Earlier today the results have been announced for SLAY Radio's Árok Tribute Remix Compo. And the winner is...