News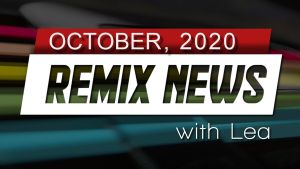 19/10/2020
Remix news for October 2020 thanks to Lea, Mordi and SLAY Radio.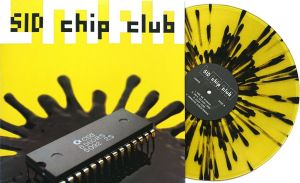 19/10/2020
After a highly successful Kickstarter LMan has published a new album called SID Chip Club earlier this year. Even though technically it's not a remix album, I thought that the story of how the album was made is still very interesting - and this also gave me an excuse to try to get to know the man behind it all.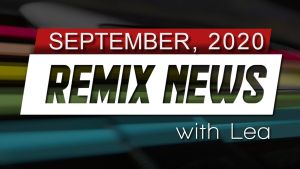 19/10/2020
Remix news for September 2020 thanks to Lea, Mordi and SLAY Radio.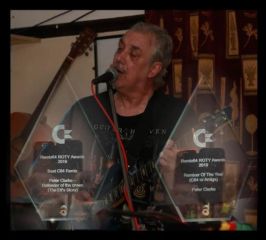 16/10/2020
2019's Remixer of the year and former Ocean Software musician Peter Clarke has created a rather useful guide for budding remixers. Peter along with notable remixers goes through the key principles of getting started as a remixer.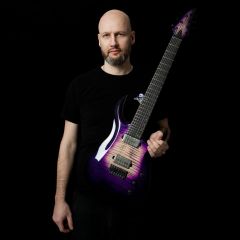 10/10/2020
Key points of discussion are:
Music on the Amiga
Red Sector/TRSI
Remixing c64 classics
The use of real Instuments when remixing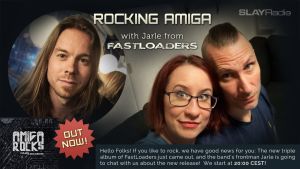 10/10/2020
To promote their latest Amiga Rocks album, FastLoaders went on SLAY Radio for a long and entertaining interview.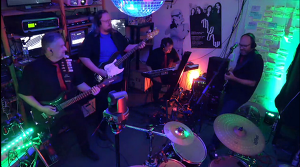 09/10/2020
In case you missed their Facebook announcement - like I totally did - Press Play On Tape had a virtual concert on Sept. 19, 2020.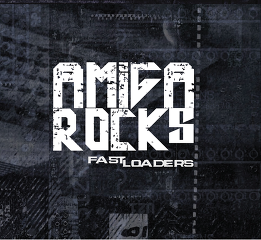 01/10/2020
Rollicking rock-remixers of Last Ninja Musicology fame have just dropped their latest album Amiga Rocks, which - as its title suggests - contains rock-oriented remixes of Amiga classics like Shadow of the Beast, Turrican II, Lotus Turbo Challenge and many others.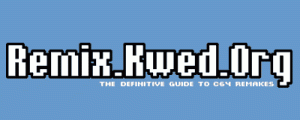 26/09/2020
Stat master Warren Pilkington investigates twenty years of RKO and provides his analysis as he breaks down the numbers. Its a fascinating insight into the world of all things remix related.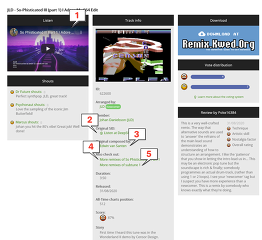 10/09/2020
There have been several subtle and not-so-subtle changes made at the Remix64 site in recent weeks - check out some of the new, fun features we have now!