News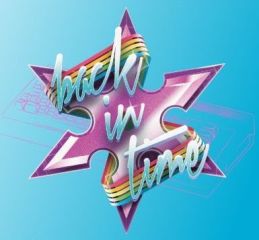 25/06/2021
Back In Time Live is back! In time! LIVE!
Mark your calendars: Friday and Saturday, October 15-16, 2021 - The remix party of the year, in-person, featuring the FastLoaders for the 35th Anniversary of The Last Ninja, and the release party (finally!) for their album Amiga Rocks .
See Facebook link below for more details. Tickets and pricing to be announced later.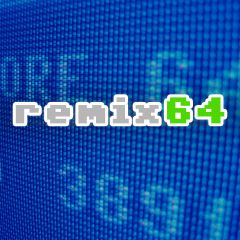 23/06/2021
We've been busy adding new features to the site, and updating some sections. Come see what's new - we think you'll like them!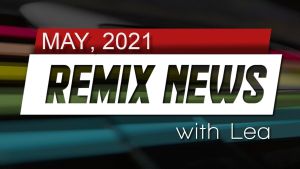 16/06/2021
The monthly video news for May 2021 have arrived, thanks to Lea, Mordi and SLAY Radio. Have a look and don't forget to vote and comment on all those wonderful new remixes!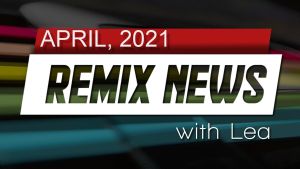 16/05/2021
Remix News for April 2021 by Mordi & Lea are available at SLAY Radio's YouTube channel.

17/04/2021
All votes have been compiled, and we have the results for Remix64's 20th Anniversary Remix Compo! Massive thanks to the entire Commodore remix scene for participating in this compo, whether as a remixer, as a voter, or both! Our deepest thanks to all of you!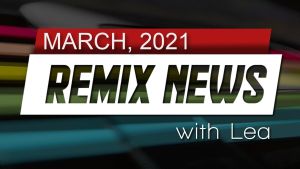 18/04/2021
Remix News for Feburary and March 2021 by Mordi & Lea are available at SLAY Radio's YouTube channel. Sorry for the belated post, but we've been busy with the 20h Anniversary compo. Nevertheless, check out the videos and then please listen to and vote/comment on the new remixes!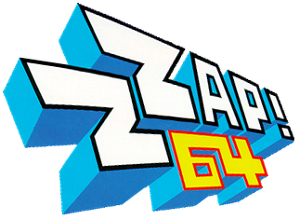 31/03/2021
For so many Commodore 64 owners, Zzap! 64 was the magazine of choice. It had a review system where multiple reviewers would play the game and agree a suitable set of scores, even if their opinions would differ depending on the game being played, a comprehensive tips section which was always a positive help for games proving challenging, and it was the first magazine to really touch upon to the way that the SID sound chip was being used to bring some quality game soundtracks to the masses, especially with the likes of their Musicians' Ball interviews. In this Article Warren Pilikington revisits those charts and presents them in a statistical format.

12/04/2021
The results of the Remix64 20th Anniversary Remix Compo are tentatively scheduled to be announced during a special broadcast on SLAY Radio on Sat, April 17 at 20:00 CEST (Central European DST). We also plan to have a discussion with various members of the Remix64 team during the broadcast to reminisce about the past 20 years. So, keep those votes coming and tune in on Saturday to hear who won!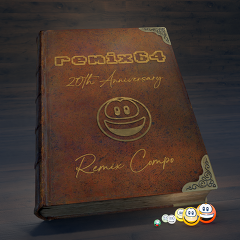 03/04/2021
Remix64 20th Anniversary Remix Compo - Voting is now open!

It is now time to vote on the entries! And we also have a surprise mini-compo for the voters - read on more fore details.

03/04/2021
The deadline for entries for the Remix64 20th Anniversary Remix Compo has passed and we are extremely elated to report that we have received 49 entries for the compo from a total of 36 remixers! (Yes, many remixers have sent in multiple entries!) The response to this compo has far surpassed our wildest expectations, to say the least. The total playing time of all entries is a mind-blowing 3 hours! And it's not just about quantity - as the voters will soon hear, the quality of the entries is very high, too.