News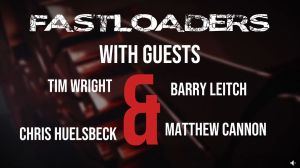 21/06/2022
FastLoaders, the organizers of the BIT Live 2022 event have released a teaser trailer of the event. Click the link below to watch it.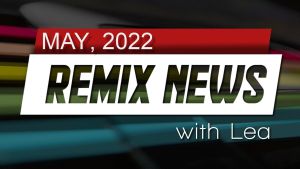 06/06/2022
Wondering what C64 SID and Amiga remixes have been released the past month? Wonder no more - the Remix News for May 2022 is here, courtesy of Lea, Mordi and SLAY Radio.

12/05/2022
The longest running 8-bit demoscene event of Hungary, Árok will be back in 2022, held in-person between July 1-3 in Ajka, Hungary. As it has been a tradition at this party for a while now, the preliminary schedule also includes a remix compo. Remote entries are usually allowed, but only those receive prizes who attend the party in person. Check out the early event schedule at the link below (do note that it's subject to change). Keep checking their page for more information about the compo and the party as it becomes available.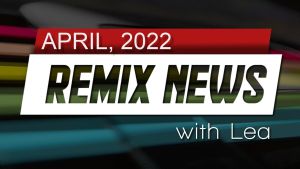 12/05/2022
Would you like to have a quick overview of what remixes have been released in the month of April? You're in luck, because that's exactly what the Remix News are about. Courtesy of Lea, Mordi and SLAY Radio.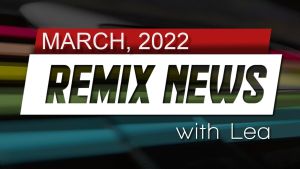 11/05/2022
A little belated, but here is the March edition of Remix News, courtesy of Lea, Mordi and SLAY Radio.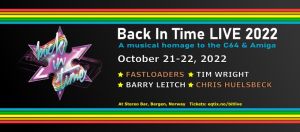 10/05/2022
Back In Time Live is back in 2022 and is tentatively scheduled for Oct 21-22 to take place in Bergen, Norway. Confirmed guests so far include Tim Wright, Barry Leitch, Ziona, and Chris Hülsbeck - and, of course, the organizer FastLoaders themselves. Tickets are available at the link below, or if you still have your tickets from the canceled 2021 event, those are valid for this one, too.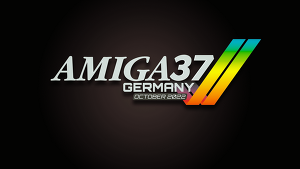 09/05/2022
The world's largest Amiga-only event Amiga37 will take place on 15-16 October, 2022 in Mönchengladbach, Germany. The aftershow party will feature live musical performances by the FastLoaders, Chris Hülsbeck, Patrick Nevian (of Hülsbeck's The Piano Collection fame), and others. For further information visit the event's website where tickets are also available for purchase.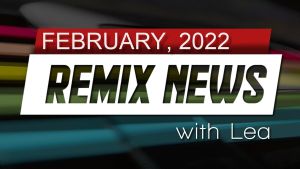 09/05/2022
Yes, you've read that correctly - Remix News for February is out. Unfortunately, a backlog of the news have piled up due to the recent move of SLAY Radio HQ (the producer of the news videos), but that's mostly done, so Slaygon is now busy catching up. Without any further ado, here they are, all the remixes that were released in February 2022.

05/05/2022
After a long, nearly 3 month hiatus, SLAY Radio's weekly live show will be back on the air again on Thursday, May 12, 2022 at 20:00 CET! Woohoo!
SLAY Radio: Hello Everyone! Almost forgot about the fact that we exist, ey? Well, here we are, it just took a bit longer than expected 😊 Let's hope the new setup will be worth the wait. Requests, chats and sneak-peek into the new studio, yay! Join us and SLAY tuned!
If this is the first time you hear about SLAY Radio (I certainly hope not!), just head over to their website to learn more about it and then tune in on Thursday for tons of fun live with Ziona and Slaygon.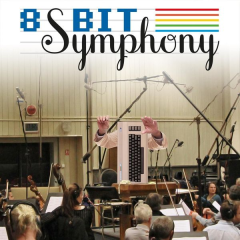 03/04/2022
The recording sessions for the 8-Bit Symphony Pro album are taking place this weekend in Prague with the 85-piece Czech Studio Orchestra. You can watch the first two of those sessions that were streamed live on Saturday at the links below. If you've never seen how orchestral recordings are done, it's quite fascinating to watch! Thanks to c64audio.com for making these sessions available to all fans!