The SIE
Member Profile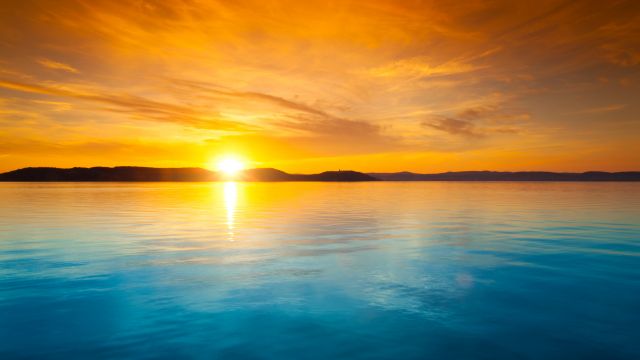 Handle:
The SIE
Homepage:
Contact:
Location:
Netherlands
Born:
1969
Joined Remix64:
May 2008
Remix projects:
Voting profile:
About me
Well, I'm just a regular guy who loves to listen to the SID music.

And one of those that never played these games cuz he always got stuck .

generally i sit in front of the monitor just to listen to the music. Nothing more nothing less

And now that i discovered all those C64 scenes and radiostations, i listen to it and try to create some music too.

All those fine and great remixes really inspires me,and let me make my contribution to it 😊

Anyway, people shall hear more from me with my simple unuseal remixes!
Releases
keyboard_arrow_downReleased
Title
Remixed by
Duration
Platform
Composed by
Score
01/12/2014
BlaBlaHUH (Leisurely come by)
The SIE
3:34
Remix.Kwed.Org

Ronny Pasch
68%
05/04/2012
Rock 'n Roll (Sleeping Titanic)
The SIE
3:29
Remix.Kwed.Org

Ramiro Vaca
76%
09/04/2009

I

Rock'n'Roll level1 ala Shadows
The SIE
2:04
Remix.Kwed.Org

Ramiro Vaca
64%
26/03/2009
MonsterslamWizMix (DDFriday Fistamix)
The SIE
2:21
Remix.Kwed.Org

Chris Hülsbeck
82%