Yogi & SunSpire - Forester Ingame 1 (Knorrie on the Farm Remix)
Track info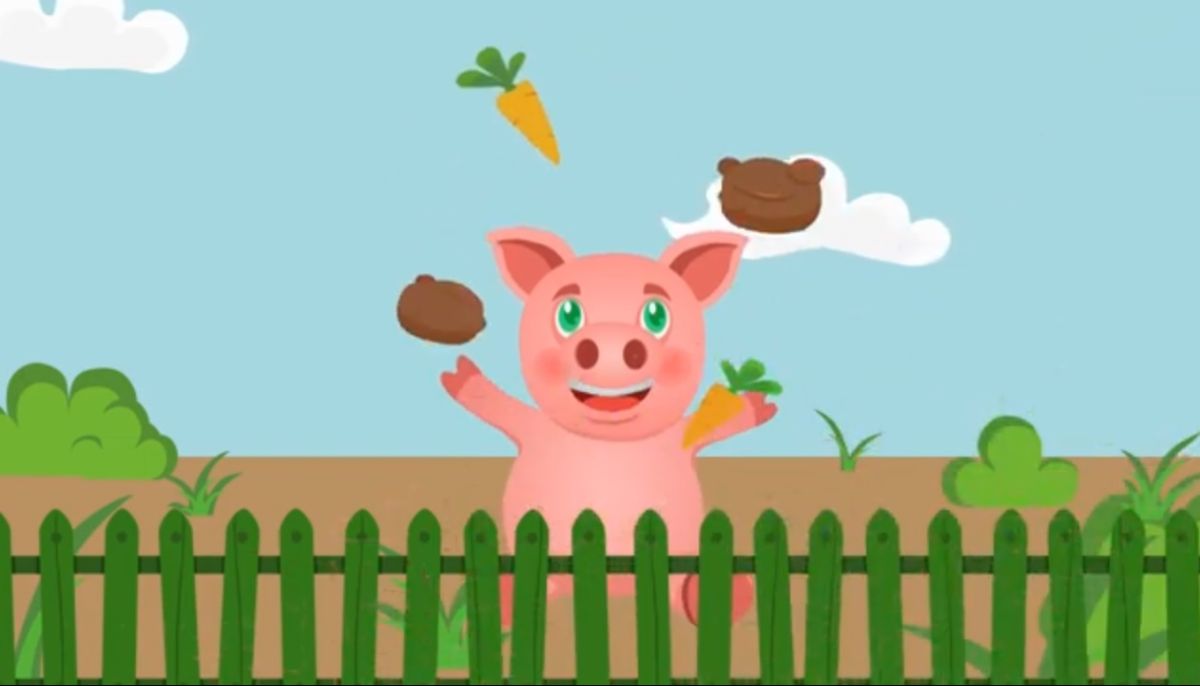 Arranged by:
Member profile:
Original SID:
Original composed by:
Duration:
2:39
Released:
21/08/2023
All-Time charts position:
1071
Score:
84%
Story
This is children's music I wrote based on the SID also done by me. Remix was improved by Marco Marold (SunSpire).
Made for a children's music project called The Adventures of Knorrie which is about a piglet who is bored on the farm where it lives and goes into the wide world.
YouTube vid with Dutch vocals:
https://www.youtube.com/watch?v=aw7RmBdevsU
Some nice feedback would be great! 😊
Shouts
It's good fun, for sure, in a slightly cheesy way. Kind of reminds me of a kids tv show. Nice!
Short 'n' sweet!
Great fun remix 👍🏻 as good as the original 😋
This is so joyful, just perfect for a children's show! Although I have to say, I much prefer the YT version with the singing (of which I don't understand a word 😉).
Reviews
No reviews available.
Make your vote and be the first to submit a review!