Oxx - Rebel Title - Remake - Mastered by AI
Listen
Privacy notice: By playing this media file, external contents will be loaded from YouTube™, by which personalised data may be transferred there, and external cookies might be set. Learn more at YouTube™'s privacy notice.
Track info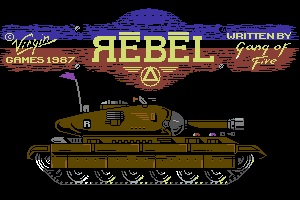 Arranged by:
Member profile:
Original SID:
Original composed by:
Duration:
1:52
Released:
09/06/2022
All-Time charts position:
1234
Score:
82%
Story
After completing my last remix, I started going over sid files on deepsid and came across this one.
The title screen soundtrack by Martin Wheeler for the game: Rebel by Virgin Games (1987)
The first few measures of the sid captured me, and here is the remake I made out of it.
I first checked if there'd been any previous entries on remix.kwed.org for the same sid, but could not find any.
The only sfx used in the remake is the tank engine sound simulating a tank passing by, at the beginning.
The most interesting thing about this submission may be its mastering process.
As the name suggests, the mastering was done by artificial intelligence, an on-line service provided by BandLab to be exact, completely free of charge.
https://www.bandlab.com/mastering
I could not believe my ears after uploading just the final output (the .wav file) for the first time for mastering. I think, it deserves being given a shot.
Some technical info:
Tempo: 187.50 bpm (as original)
Base: C# minor (as original)
DAW: Cakewalk by BandLab.
Synths: Vital, Surge XT, VK-1 Viking Synthesizer and an UJam beat maker EDEN. (big help, no hiding it)
Tank engine SFX: Soundcloud
I hope you enjoy my work.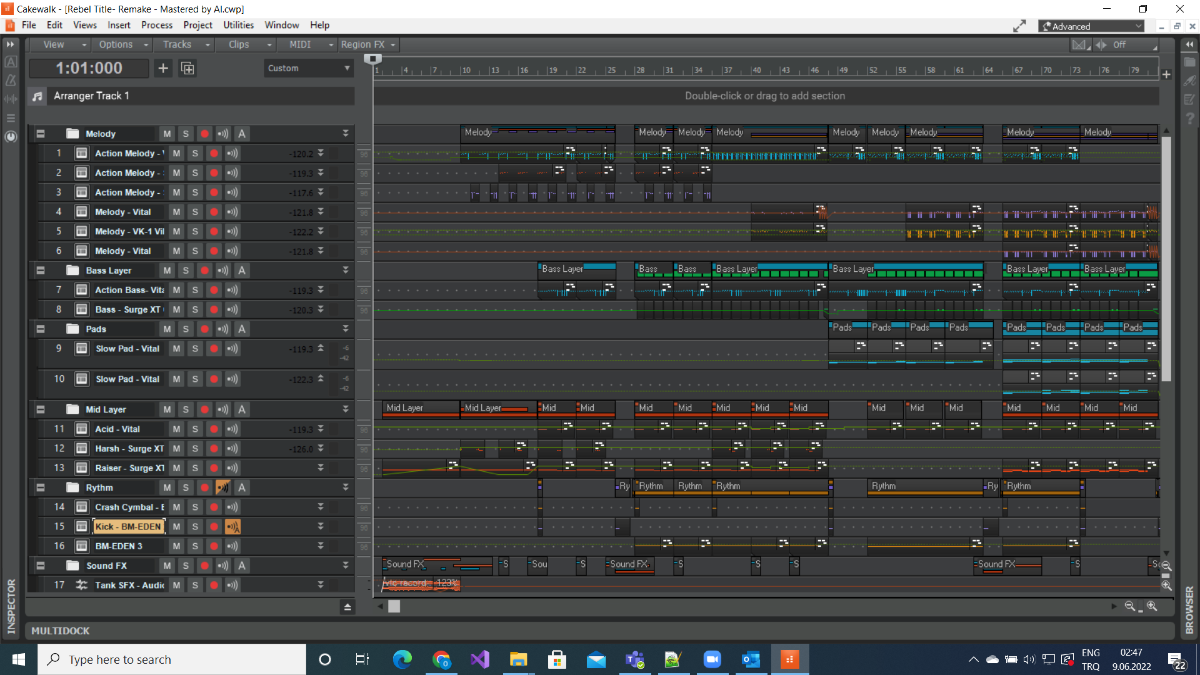 Shouts
JLD shouts:
Wow! Nice one Oxx!
DMC shouts:
Short but great. The melody of the second part was not used to its full potential. I guess with a slightly different arrangement this thing would've been more in 'yer face.:)
0supereg0 shouts:
I could probably dance to this and throw out my hip. Short but Grooovy. Maybe throw in a bridge, like a drum solo or counter melody to keep those feet moving, then return back to the main. Good stuff keep it up.
Reviews
No reviews available.
Make your vote and be the first to submit a review!