Track info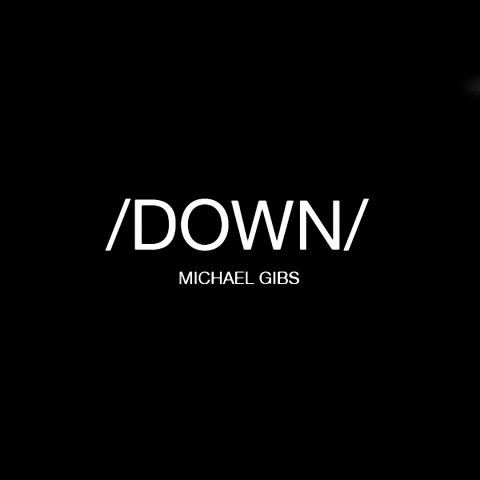 Arranged by:
Member profile:
Original SID:
Original composed by:
Also check out:
Duration:
4:46
Released:
17/09/2013
All-Time charts position:
1281
Score:
82%
Story
Instead of the thousandth remix of Rob Hubbard or Martin Galway I have decided to do the first remix of this great tune. Started in 2010 and then forsaken, here it is in 2013
Et la chatte à ta mère, elle est pas flat ?
Shouts
Awesome :)
Nice song. Doesn't catch me as much as your other tunes, but it also doesn't help that I don't know the original. Has some great movements, but I miss that bit that gives me goosebumps.
Although the whole song really has got certain potential, the mixing is really way too flat here in general in my opinion though. Sad but true.
Awesome arrangement, excellent guitars. But unfortunatly the mix is pretty unbalanced. Could sound way better with a proper mix imho.
Very good tune! Where can you found?
Your remastered version owns this. Not bad for a first version glad you improved it.
Reviews
No reviews available.
Make your vote and be the first to submit a review!