AxsFin - A320 Airbus
Listen
Privacy notice: By playing this media file, external contents will be loaded from YouTube™, by which personalised data may be transferred there, and external cookies might be set. Learn more at YouTube™'s privacy notice.
Track info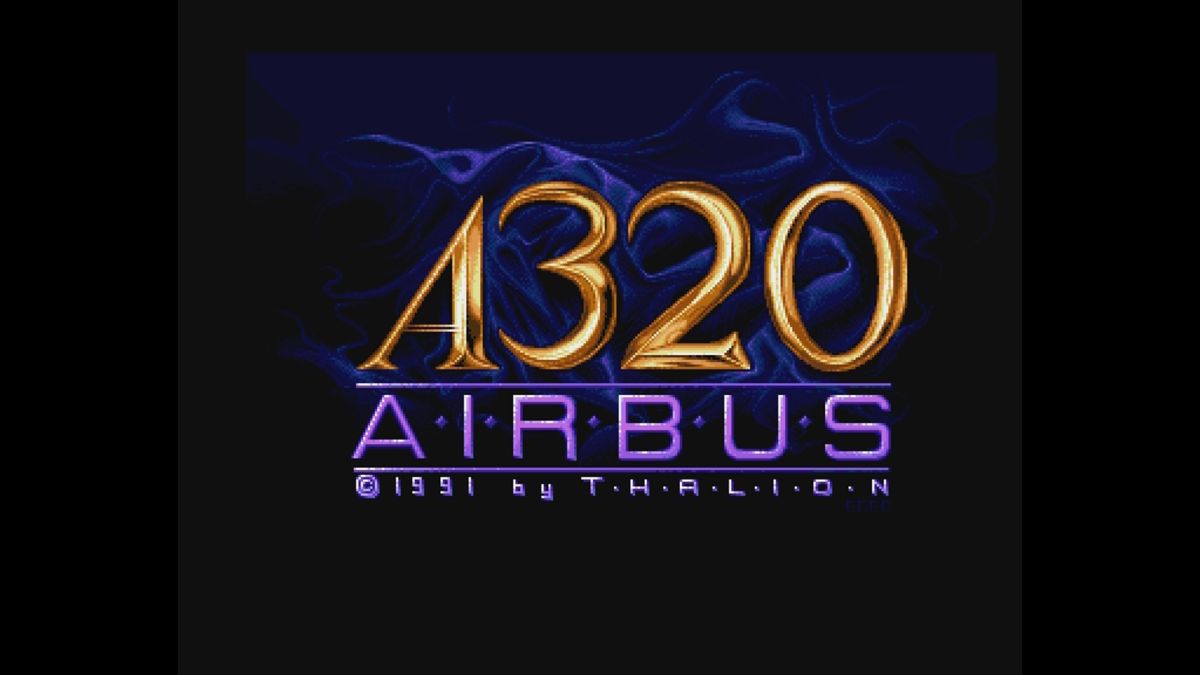 Arranged by:
Member profile:
Original composed by:
Duration:
3:24
Released:
07/10/2021
All-Time charts position:
557
Score:
76%
Story
I remember A320 Airbus best from the title track, well especially because I never knew how to play this game anyways. But the music, was awesome.
Actually I released first version of this track few years ago in YouTube, where I promised to make better one once my skillset improves, and here it is, good enough to post in AmigaRemix this time. In the first version I was still learning the basics of guitar playing and using Ipad and GarageBand, now I was able to use PC and have improved with guitar too. My point is, this track has always been big influence for me, and I wanted to tackle it early on, it just took a while to get more proper version done.
When doing my remixes and finding out the the game has actual .mod in it, it's like half the work is done. Only the fun part is left, and that's why this track has been another fun one to make.
Shouts

JLD shouts:
Yes! Another great guitar remix!
Reviews
No reviews available.
Make your vote and be the first to submit a review!