ZZAP! Live 2023 - Breaking News!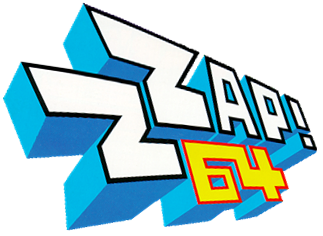 There are good news and bad news. The good news is that Saturday's ZZAP! Live 2023 event will be streamed live on YouTube. The bad news is that due to personal reasons, unfortunately, Rob Hubbard will not be able to attend. There are still plenty of interesting discussions to be had, so do check it out!
The ZZAP! Live event will take place on August 12, 2023 at The Holiday Inn in Kenilworth, UK covering each and every Commodore system, including the Amiga family.