How I Made Scarabaeus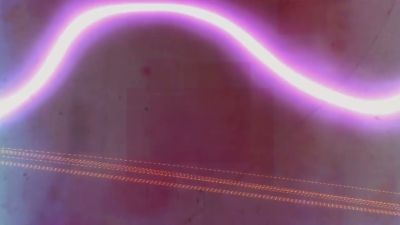 Tim Forsyth has decided to make a fabulous making-of video, too, explaning how he made his amazing Scarabaeus - The Escape remix. Watch the hour long video here.
Also note that Remix64.com now has a dedicated page where all these videos are collected in one place, check it out at this link.