Encore500 Now Available on AmigaRemix.com for Free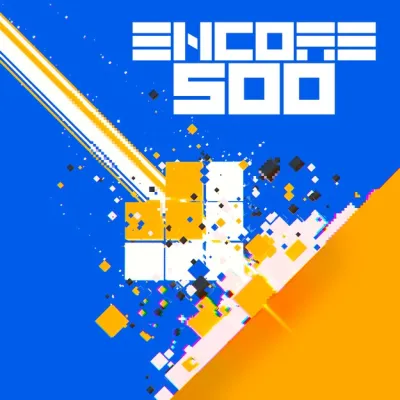 The following is a press release from the Encore Team:

We are delighted to announce the release of the entire Encore500 album on AmigaRemix.com! That's right! 21 tracks total so you can enjoy the whole Encore500 album absolutely free. Whether you listen to tracks in isolation or take the whole-album journey, we're sure there's something for everybody within the diverse contents. With its massive 100+ minutes of Amiga remixes and 21 tracks by some of the Amiga's legendary, original musicians, Encore500 is an impressive collective of both Game & Demo music, made with the highest possible production values we could muster.
Encore500 is our 2nd complete, current, commercial album given freely to the scene this year and represents our love of the Amiga-remix scene following Encore64 (which was released for free on RKO back in April). So, you can listen, review & comment on the album's tracks and we hope you will appreciate the work, invention & creativity which went into making this wide-ranging sequel to Encore64, diverse & different as it is; most of all though, we hope you enjoy the music…
The Encore Team