Arok Party 2022 Remix Compo Now Open!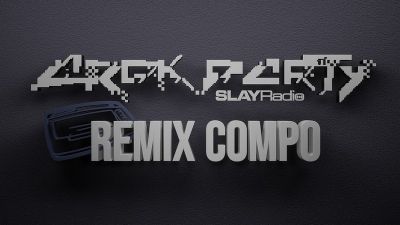 We are very excited to announce that the Árok Party 2022 Remix Compo is now open and is accepting submissions! This year the remix compo is being organized by SLAY Radio and Remix64.com together with the Árok Party. Click the link below to go the compo's page where you can access the submission form.
Deadline for entries: Saturday, July 2, 2022, 12:00 CEST (Central European Summer Time)
Results will be revealed on Sunday, July 3, 01:00 CEST
Voting will commence after the entry submission deadline.