"8-Bit Symphony Pro: Second Half" Digital Released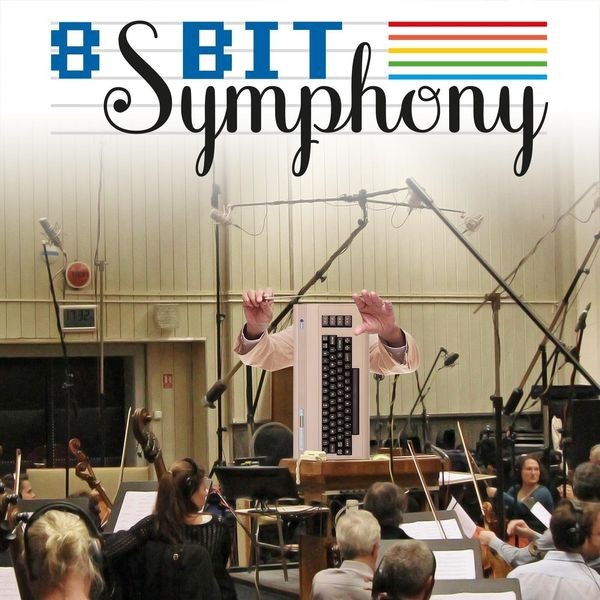 The 8-Bit Symphony Pro: Second Half album was just released in digital format for those who backed the Kickstarter project. Check your inboxes for the download links.
In case you've been living under a rock, the 8-Bit Symphony project arranged many of our favorite C64 SID tunes for an orchestra, which were then performed by an actual orchestra (Czech Studio Orchestra) recorded at Smecky Studios in Prague. And now the second set of those recordings have been released as a two-disc digital album, available in MP3, FLAC, surround sound and Blu-Ray formats.
To quote Chris Abbott: Together, we made this impossible project happen - actually, over 50 tracks of symphonic C64, all playable by real orchestra, a load of which were actually orchestrated by Rob fucking Hubbard. Go back even 20 years and tell yourself this would happen and you'd laugh at yourself.
In case you missed the Kickstarter, you can also pre-order the physical CD (with instant digital download) or Blu-Ray disc of the album at the link below.