DJB
Member Profile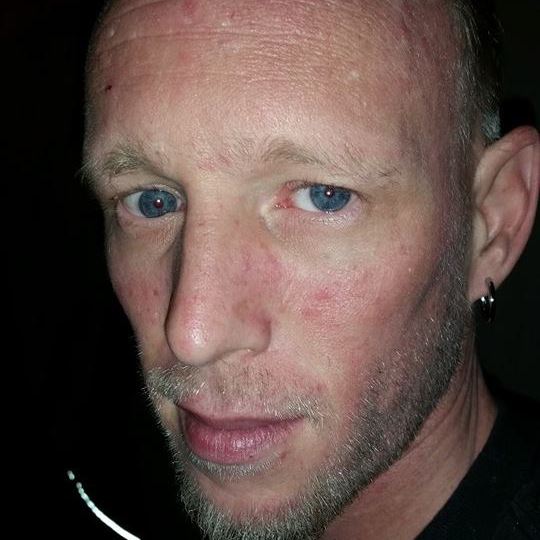 Handle:
DJB
Homepage:
Contact:
Location:
Australia
Born:
1977
Joined Remix64:
November 2004
Remix projects:
Voting profile:
About me
Current Scene Groups: Onslaught (C64) - Blues Muz' (C64) - Xbox-Hq (Xbox)
Talents: Music, Code (C64) - Web, Graphics, Music (PC) - Script Writer (Xbox)
Started my C64 Scene Career in 1991
Started C64 Composing on C64 in 1992
Changed handle to Morbid at the end of 1992
Famous Former Groups: The Force - Bodycount - WOW - Shazam! - SCS TRC - Bass
Changed handle to DJB in 1998.
Got my First PC in 1999.
Started PC Composing in 2000.
Won my only ever 1st price for a C64 Composition at a Europeon Party (Mekka Symposium 2000).
Came 2nd place in the Last Ninja Remix competition in 2001.
Developed Onlsuaght new Website in 2002.
Updated Onslaught layout in 2003.
Joined Xbox-Hq in May 2003.
Became Co-Admin in early 2004.
Became Admin and 2nd in charge in mid 2004.
Start doing C64 covers again in 2014.
Releases
keyboard_arrow_downReleased
Title
Remixed by
Duration
Platform
Composed by
Score
01/12/2014

I

Pool Party
DJB
2:03
Remix.Kwed.Org

Volker Meitz
65%
04/07/2000

R

Skate or Die
DJB
4:51
Remix.Kwed.Org

Rob Hubbard
60%