BeeZerk - A Shuffled Hyperbase (Enigma - Hyperbased)
Track info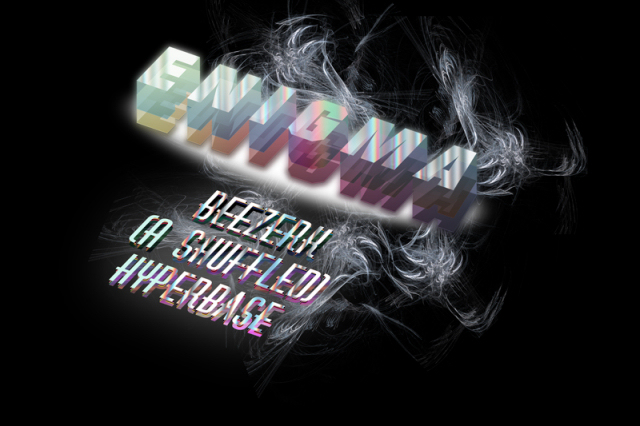 Arranged by:
Member profile:
Original composed by:
Duration:
7:11
Released:
03/11/2011
All-Time charts position:
128
Score:
87%
Story
Well, remixed a beloved classic. That's it!
Have Phun!
Shouts
BeeZerk is spot on another time. Edge-cutting mix, perfect balanced! You know what you get if it's BeeZerk!
Awesome this is how I like it :) full of good emotions
Great tune, well varied and excellently produced - nice work!
Would've liked to see the 2nd part of the song be included as well (it's tough cos it's different entirely :P ) but production wise it's top notch!
Nicely done but I don't like it as much as Virgill's or Amok's. Production is tops so you get orange.
Good, but Virgill's version is still my favurite.
Decent, but not spectacular! I like the chip-sound in there a lot, though...
Loaded!
Jolly discochip glory at it´s best!
Great beat and cool sounds :)
Reviews
No reviews available.
Make your vote and be the first to submit a review!