AxsFin - Fighter Bomber
Listen
Privacy notice: By playing this media file, external contents will be loaded from YouTube™, by which personalised data may be transferred there, and external cookies might be set. Learn more at YouTube™'s privacy notice.
Track info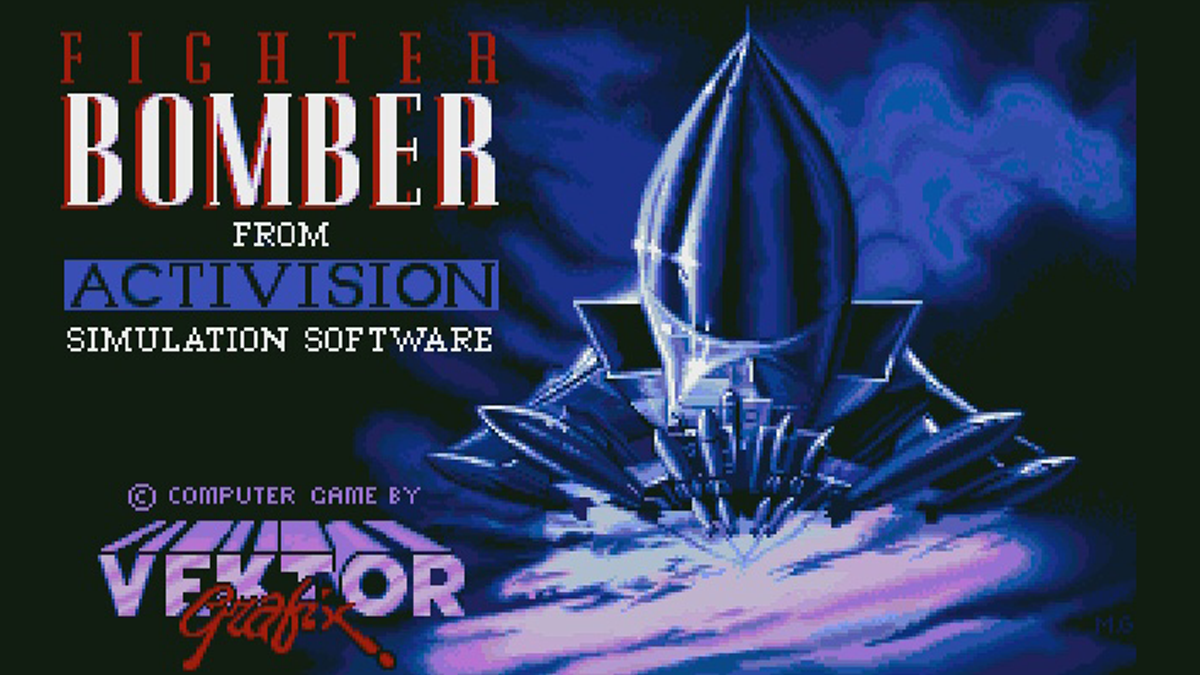 Arranged by:
Member profile:
Original composed by:
Duration:
1:29
Released:
07/10/2021
All-Time charts position:
588
Score:
75%
Story
When I was testing some old flight sims just for nostalgia, Fighter Bomber triggered so many memories and emotions even I was never any good at the game, but hours spend playing it back in the day have left their mark. So I got this idea I would make a YouTube video series about old flight sims, but also compare them to some modern day games. One thing to make my videos special from all the others would be making my own rendition of the soundtracks.
Fighter Bomber has a cool track, the challenge was to play guitar against original (better) players, but the sound quality of the original ain't all that great even though it's part of of why we remember this track as it is. Anyways, I had fun while recording this one. And I'm always glad to to find tracks that haven't been remixed yet.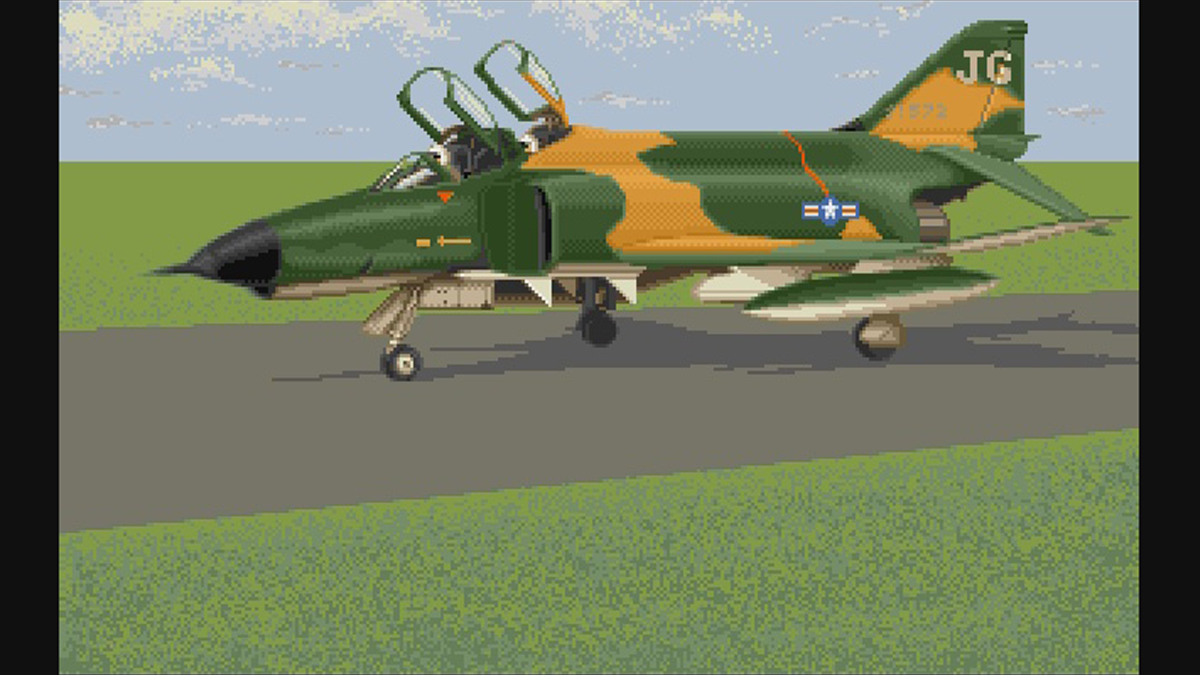 Shouts
Dr Future shouts:
Nice guitar playing.
JLD shouts:
Love this! Nice guitar solo!
Reviews
No reviews available.
Make your vote and be the first to submit a review!